Faucet, Fixture & Sink Installation & Repair in the Greater Allentown Area
Let Schuler Service install your faucets, fixtures, and sinks! If you live in or around the Greater Allentown Area, call us today at (610) 434-7103 for reliable service. Click here to take advantage of our current online specials and discounts!
Faucet and Sink Selection at Schuler Service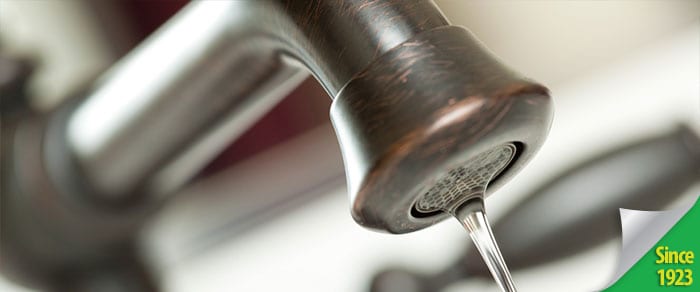 Looking for faucet installations and repairs near Allentown, PA? Schuler Service is here to help! If you are building your first home or remodeling your current one, the thought of installing new faucets, fixtures, or sinks can be daunting. There are many types of faucets available, such as standard compression faucets, ball, disk, or cartridge faucets, and many different types of single- and double-handled models.
All of these options can feel overwhelming, but you don't have to go at it alone. Our 1,800 sq. ft. showroom features a quality selection of faucets and sinks for the kitchen or bath.
We have knowledgeable staff on hand to help you find what you need at reasonable rates. With our assistance, you'll find that purchasing a new faucet or sink for your home becomes a manageable and enjoyable project. Take a look at our client reviews to see what your neighbors are saying about our work!
Expert Installations and Repairs
Once you've made your decision on the ideal faucet and sink, let our professional technicians install them for you. While faucet and sink installation is normally quick and easy, more advanced models may require professional plumbing work. With help from our technicians, you can take comfort in knowing that the installation was completed to professional standards.
If your existing faucet begins to leak from improper installation or is wearing out from regular use, we got you covered with our host of plumbing services. Our trained technicians will determine the cause of the leak and correct the problem with no inconvenience to you.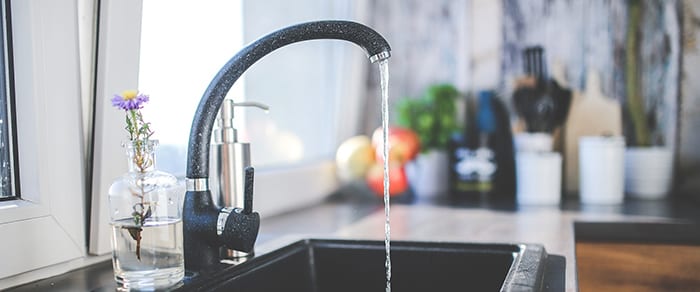 Schuler Service has been perfecting the art of plumbing since 1923. Since then, our industry has continued to evolve with new standards and more advanced technology. However, one thing has remained constant: our dedication to providing the best plumbing service and solutions. If you have questions, we have answers!
Make Schuler your one-stop shop for all your plumbing needs! Call us today at (610) 434-7103 for fast and reliable service!