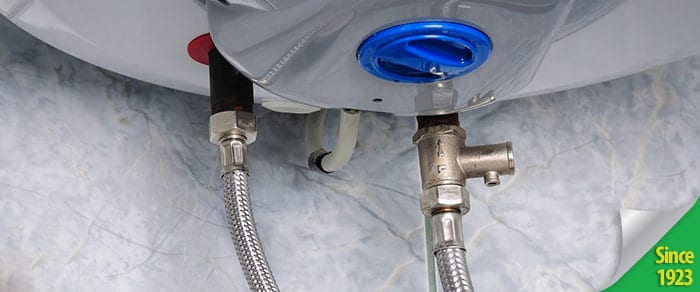 KEEP YOUR HOME SAFE WITH REGULAR BOILER SERVICE
Even if you are not currently experiencing any problems with your boiler, it's recommended that you schedule regular maintenance services with our boiler specialists.
A cost-efficient way of keeping up with your boiler maintenance is with an annual cleaning and service of your boiler. This will save you from emergency situations and repairs that can be damaging to your budget. Additionally, it's important to check up on your heating throughout the year, not just during the winter. Call Schuler today to ask about our annual boiler cleaning and service program and start protecting yourself from an avoidable disaster.
Extra tip: In addition to the recommended boiler services, a carbon monoxide alarm is also a good investment if you have an oil or gas boiler. A poorly maintained boiler can lead to carbon monoxide poisoning. Stay safe by taking all the recommended precautions.