Your home may already have a sump pit in the basement. If a sump pit is present, then all that will be needed is a new sump pump. A home that does not have a sump pit requires a professional who is able to retrofit a basement. Homeowners who have explored other options for keeping their basement dry will need to consider a sump pump. This is a great way to control the water that collects in your basement.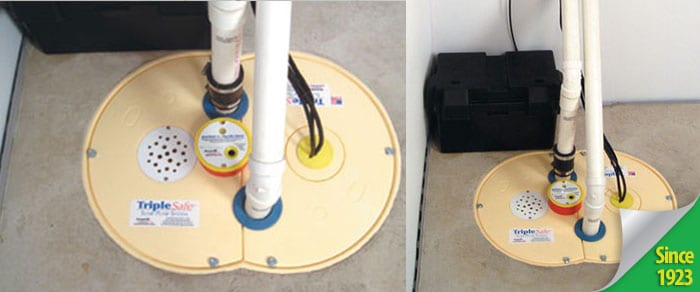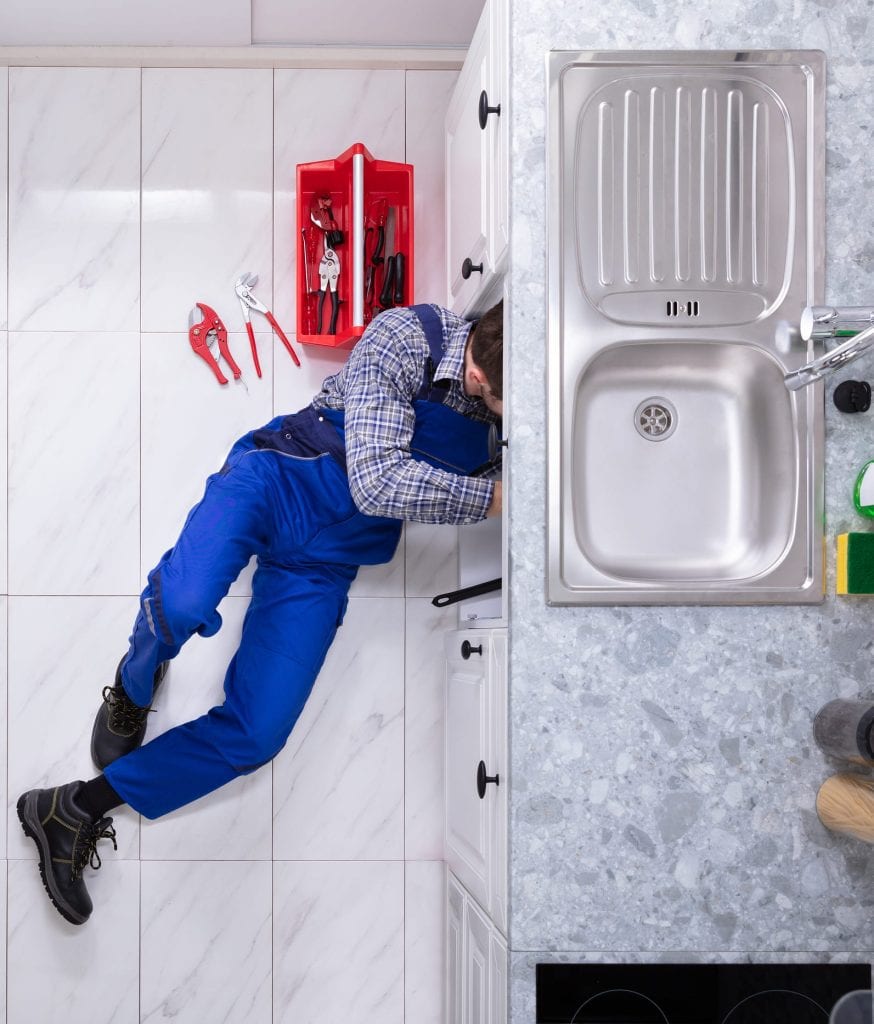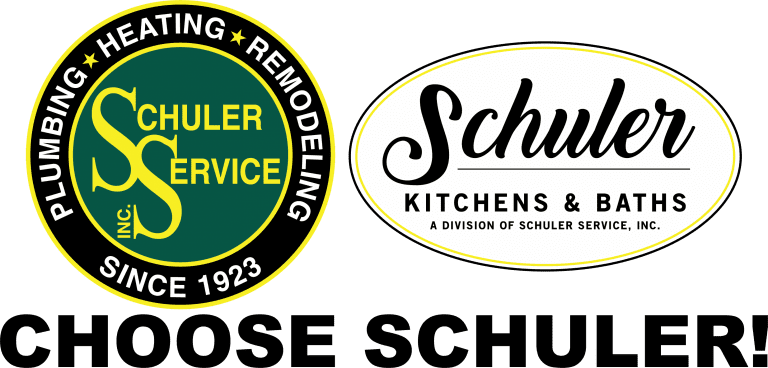 When it comes to installing a new sump pump, you have many options to choose from.
Pedestal sump pump
This type of sump pump is often referred to as an upright sump pump. The pump motor is at the top of a column that is connected to the casing for the pump. A typical unit will sit above the sump pit and the basement floor. The motor needs to be placed above the floor, as it is not protected from damage that is caused by water.
Submersible sump pump
A sump pump that is submersible will fit inside the sump pit. The motor for the unit is kept inside a watertight enclosure to protect it from damage. This type of sump pump detects the water levels. A submersible pump will not be seen when a cover is placed over the sump pit.
Water-powered sump pump
A sump pump that runs on water is a better option than a pedestal and submersible device. This device runs on well water or city water instead of electricity. If your home has the correct water pressure to run a water-powered sump pump, then this may be an option to consider. Another option is to install a water-powered backup. This will continue to power a conventional sump pump when the power goes out.
Battery-powered backup
A sump pump with a battery backup will be able to continue running if the electricity goes out. Regular sump pumps will run on electricity and will stop running when the power stops. If a sump pump stops working, flooding will likely result. A battery-powered backup is designed to activate when the electricity goes out.
Our Top Plumbing Services