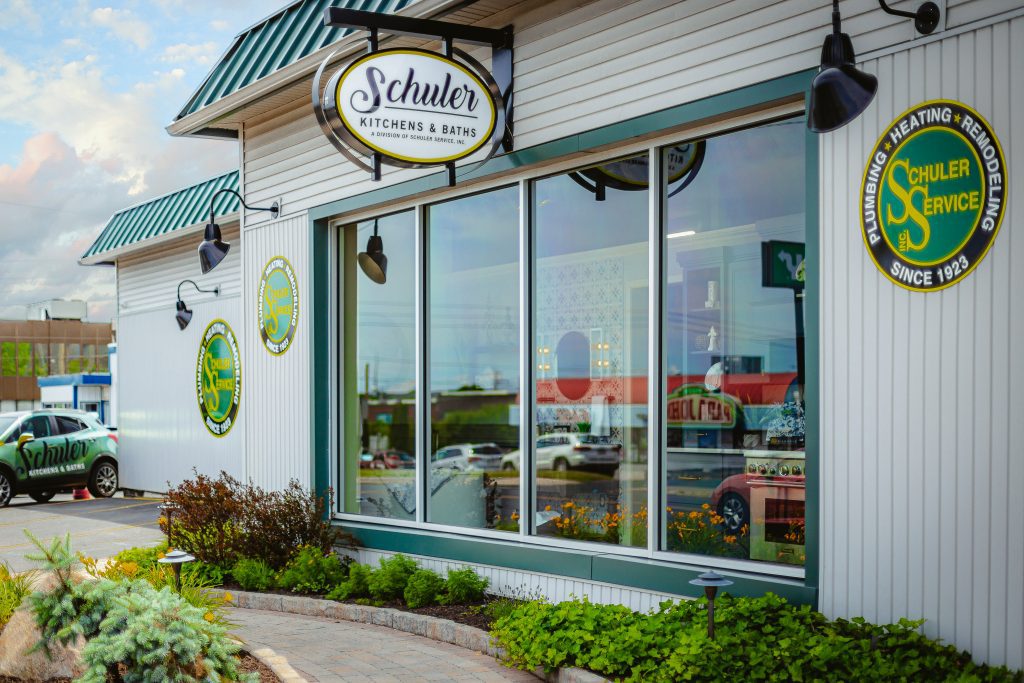 Allentown & Lehigh Valley Plumbing Services
If you need plumbing services near Allentown, PA, Schuler Service is ready to help! Our service areas include Allentown, Bethlehem, Easton, and the rest of the greater Lehigh Valley area. Our professional technicians will address your plumbing problems whether large or small. Our professional plumbing technicians are background checked and highly trained. They will arrive with badged photo ID, protective shoe covers, rugs and drop cloths to ensure that your home is well cared for while they go to work to fix any size problem. Schedule online or give us a call 24/7 at 484-246-6405. Schuler Service is easily reached with a quick phone call, and best of all, our emergency services are available 24/7, including weekends and holidays, so that we're always ready to help you with an urgent plumbing issue or an emergency plumbing repair. Our vast list of plumbing services include:
Schuler Service provides plumbing services to Allentown, Bethlehem Easton and the Lehigh Valley, and includes:
24-Hour Emergency Plumbing Service
Plumbing emergencies are never convenient, so we make sure that we're available to fix them wherever they occur, whether that be late at night, weekends, or holidays. Schuler Service is just a phone call away, and we are ready to make sure that issues like clogged toilets, drain back-ups, no hot water, flooded basements, water leaking from your ceiling, burst pipes or other emergency plumbing issues don't ruin your night.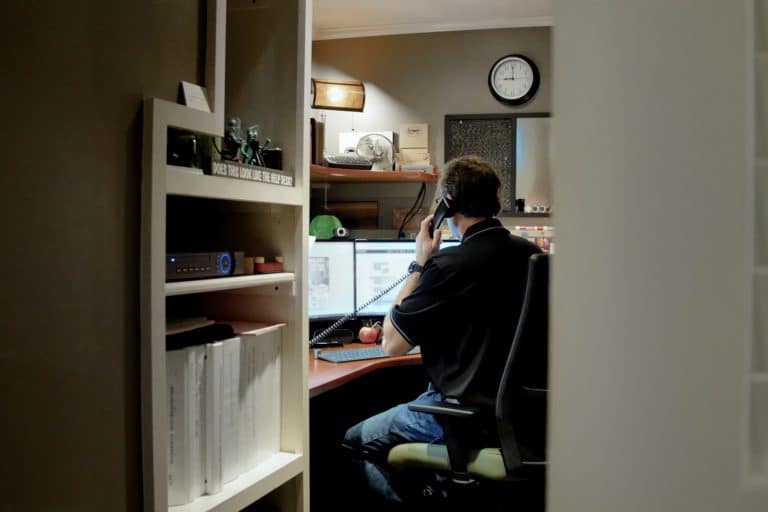 If you have, or suspect you have, a leaky pipe, Schuler Service is on the job! Frozen or burst pipes carry the risk of damage to your house, but we're ready to step in with a repair whenever you need it. We also offer installation services for whole home protection systems, so that you never need to worry about having an undetected leak.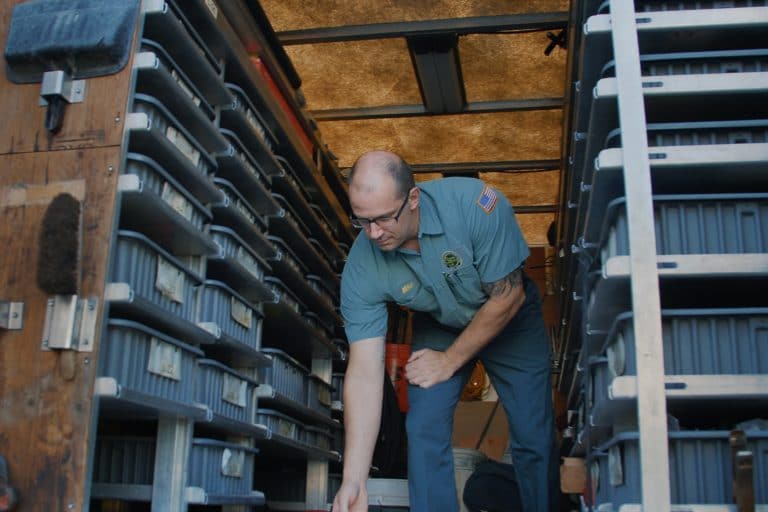 Plumbing Repair and Installation
For bathroom and kitchen fixtures that need fixing or replacing, call Schuler Service today. Whether it's a faucet, fixture, sink, toilet, bidet, tub or shower, we can help you get it back in working order or get it changed out for a newer version.
Water Heaters and Tankless Water Heaters
A problem with your water heater or tankless water heater can throw your entire day off, right from the moment you realize you have no hot water for your morning shower. Whether your water heater needs a simple repair or you need to replace it and install a new one, Schuler Service is ready to help.
Garbage Disposal Replacement
When your garbage disposal isn't running like it's supposed to anymore, it's time to get it changed out for a new one. Call Schuler today a new and quiet garbage disposal replacement.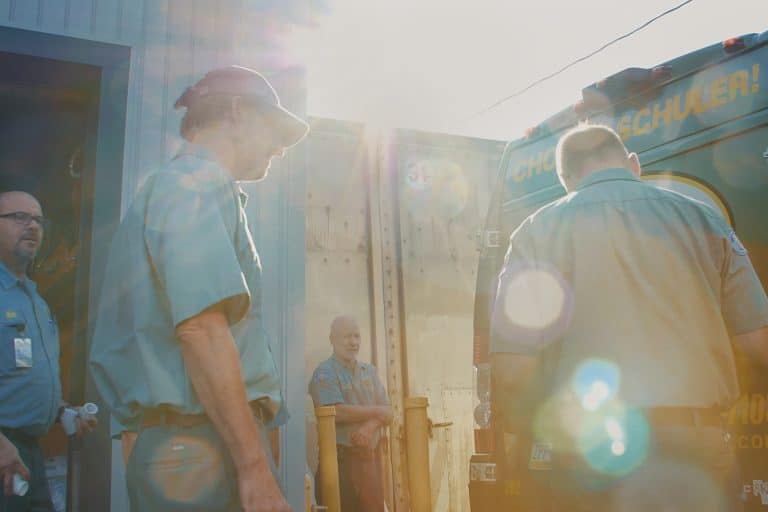 Sump Pump Installation & Repair
Sump pumps give you the peace of mind of knowing that your basement isn't in danger of flooding, but if you don't have a sump pump or yours isn't working properly, that worry starts to creep back in with the threat of water damage. Schuler Service can help you by repairing your sump pump or installing a new one.
Kitchen & Bathroom Remodeling
If your kitchen or bathroom is starting to look outdated and dull, it's time for an update, and Schuler Service is ready to help you. From general remodels and refreshes like tile work to high tech updates like heated floors, we can make the kitchen or bathroom of your dreams a reality.
ADA & Aging-in-Place Renovations
To increase the accessibility of your bathroom or kitchen for yourself or for another aging resident of your home, call Schuler Service to discuss our aging-in-place renovation services. From grab bars and curbless showers to non-slip floors and sink clearance, we'll help you plan and create a bathroom or kitchen that's easy and safe to use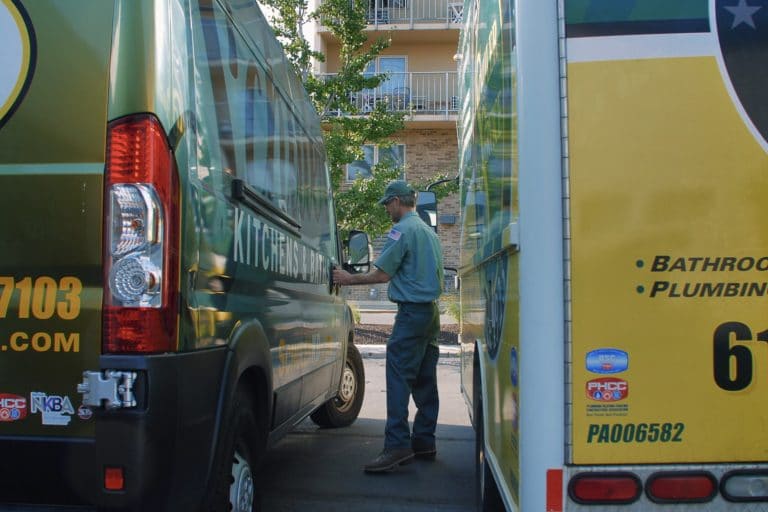 Schuler Service has been providing quality plumbing to the Allentown area since 1923, and our expertise and dedication to the job are what sets us apart from the crowd. If you have a plumbing problem in Allentown, Bethlehem, Easton and the surrounding Lehigh Valley, Schuler Service is your one-stop-shop to getting it fixed. Contact us today to get started!
Our Top Plumbing Services