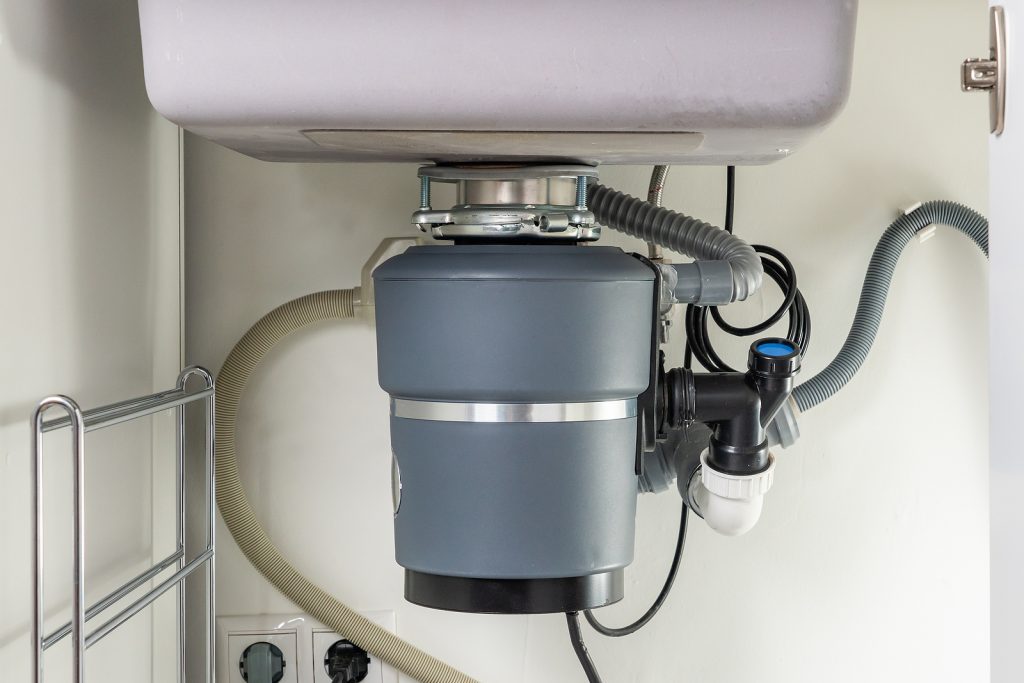 HOW GARBAGE DISPOSALS PROTECT YOUR PLUMBING SYSTEM
Your garbage disposal is more than just a mere convenience. Garbage disposals can be used to prevent major drain clogs, and in the process help you avoid decreased water pressure, pipe leakage, and potential water contamination.
You may be wondering how this works. Well, small food particles make their way down your kitchen sink on a daily basis, and they tend to remain there over time. Running a little hot water through won't be enough to eliminate this sort of debris. If these food particles remain in your drain system, they can create serious clogs. A properly functioning garbage disposal can prevent these clogs from forming with regular grinding.
IT'S TIME TO PROTECT YOUR GARBAGE DISPOSAL
Turns out your garbage disposal could be your drain's best friend. Whether you're looking to decrease a negative drain odor, reduce your garbage load, or protect your drains from clogs, make sure you get quality garbage disposal repair and replacement.
Our team at Schuler Service will help you through the process.
If you're looking for a way to extend the overall longevity of your pipes, look no further than a versatile garbage disposal—and make sure to keep it in top condition with proper repair and replacement!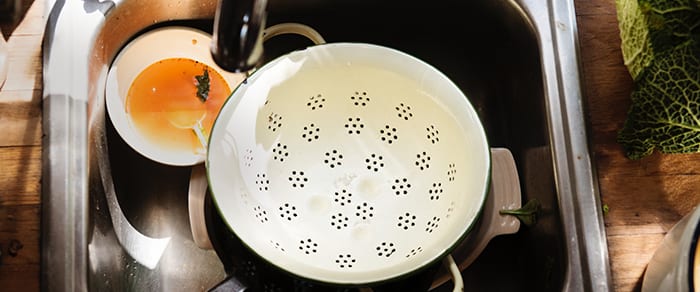 Our Top Plumbing Services