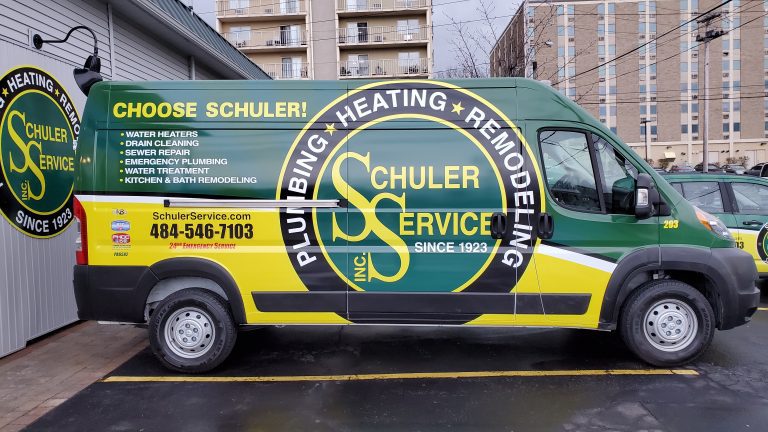 Come Work With Us at Schuler Service
If you are looking to further your plumbing career, the team at Schuler Service might be just the right fit for you! We're offering opportunities for talented and committed professionals to join our team and we would love to hear from you.
At Schuler Service we work to provide reliable, high quality plumbing and renovation solutions to our service area. We are always looking for new team members with positive attitudes and good work ethics to come work with us. If that sounds like you, keep reading to learn more about what it's like to work here, and fill out an application on our careers page!
What to Expect on the Job?
At Schuler Service, our community is close-knit and interconnected. We believe in mutual respect and in being able to rely on the person next to you for help as much as they rely on you. The work you will do with us provides exciting challenges that will keep you learning, growing, and improving over time. We use our collaborative culture to foster a friendly, productive work environment and our sense of fun to make working with us about more than just showing up and doing the work. Providing a workspace that you look forward to coming into every day and where you can develop as a professional is just as important to us as providing quality work to our customers.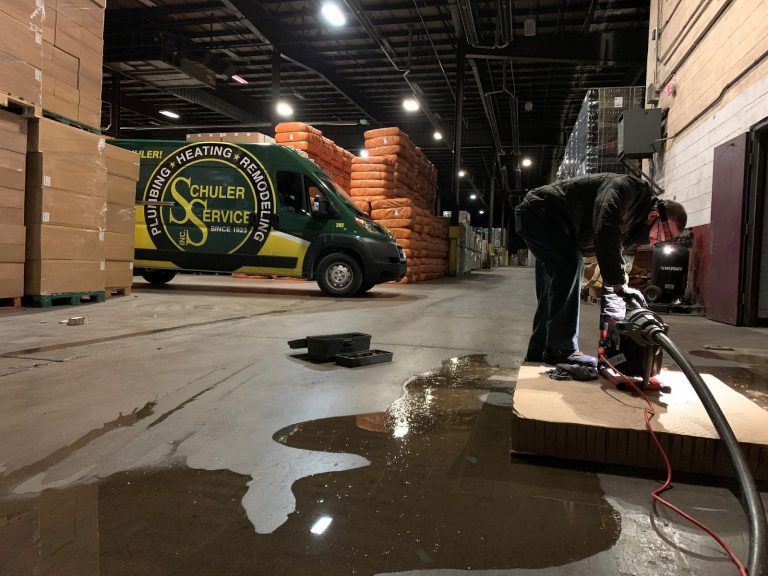 Employment Perks & Benefits
At Schuler Service, we offer competitive, non-commission pay with bonuses, as well as paid holidays and vacation time. When you work here you'll have exceptional healthcare benefits including both dental and vision, as well as company-paid life insurance and a matching 401K program. We offer continued training to our employees, including in-house technical and sales training, and license reimbursement and continuing education reimbursement, so that when you're working at Schuler, you always have the opportunities to improve yourself. But that's not all!
We're looking for more additions to the team and you might just find that we are the perfect fit for you.
If you are interested in building a career at Schuler Service, please contact us by filling out our Online Application.