WHAT'S CONSIDERED A PLUMBING EMERGENCY?
Schuler Provides the Following 24/7 Emergency Services:
Water Heater Repair and Replacement

Water Line Repairs

Anything you consider an emergency

Clogged Drains

Sewer Line Repairs
Once you call Schuler, our plumbers will get to your home as soon as possible to repair the problem. Depending on the situation, we will be able to fix the issue during our initial visit, or we may need to return for follow-up repairs. Either way, we make sure to solve your problem using the most effective and efficient repair methods.
Even with a plumbing emergency, no one wants a mess. Our plumbers arrive with shoe covers and drop cloths, leaving your home unsoiled. You're stressed enough as it is, so we make sure your home doesn't fall casualty to any more mess!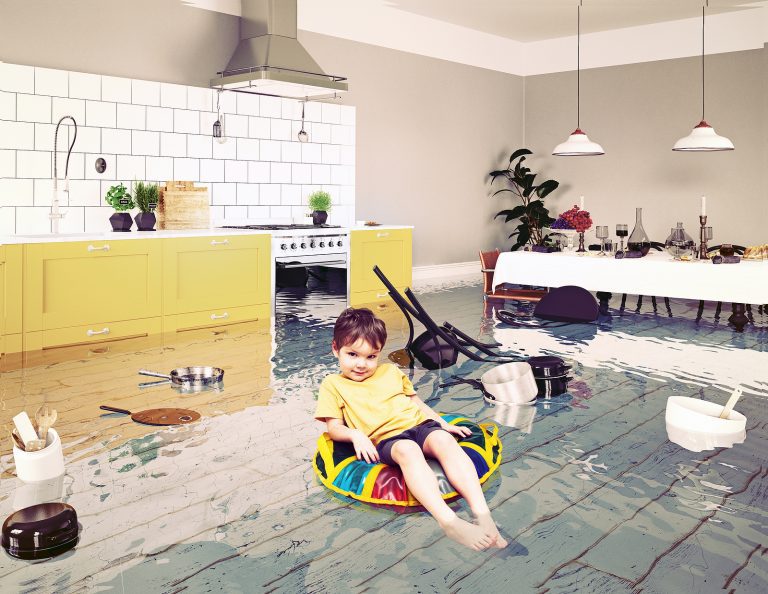 EMERGENCY PLUMBING SERVICES
Anything that doesn't feel right in your home is urgent.
At Schuler Service, we know that there are some problems that just can't wait. When you've got a time sensitive situation, we've got you covered with our 24-hour emergency services.
Consider a burst pipe. Burst pipes are serious, time sensitive problems that require immediate attention. If your heating system breaks in the middle of winter, this could lead to your pipes bursting, which will then
cause flooding and additional damages and risks to your home. In a situation like this, there's no reason not to take advantage of Schuler's 24-hour service!
Our Top Plumbing Services