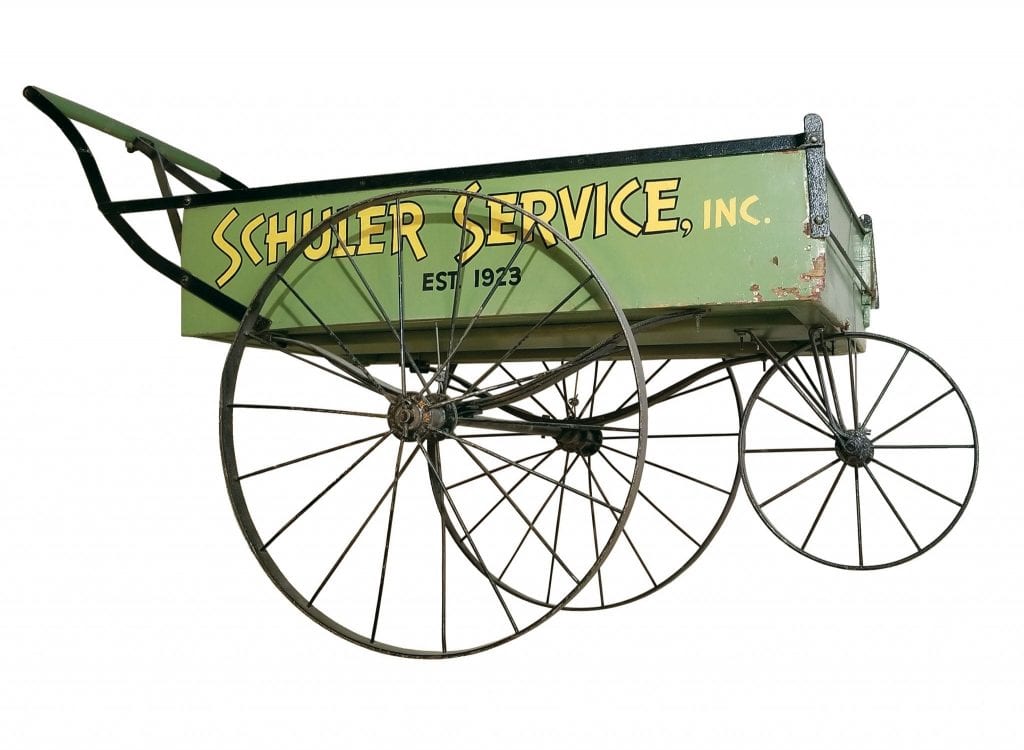 IT BEGAN WITH A PUSH-CART
Schuler Service was formed in 1923 by George Schuler in Allentown, PA. What started as a small shop and a push-cart blossomed into a thriving business. From that first push-cart we've grown to a fleet of professional trucks and offer service 24/7, 365 days a year. Today, Schuler Service is owned and operated by Greg Joyce.
Work with the Master Plumbers with over 100 years of quality service in Allentown, PA. Call Schuler Service today at (484) 263-0486 for an estimate. Be sure to check out our coupons good towards your next plumbing service!
Our growth and success over the years has allowed us to open a 1,800 sq. ft. showroom in Allentown. This means we don't just help you with your plumbing—we offer the best fixtures and products for your remodeling needs.
Our showroom features faucets, toilets, kitchen fixtures, and other products from top brands in the industry. We also employ in-house carpenters to create the perfect cabinet or vanity for your home!
Service may be our last name but, it is our first priority as your plumbers in Allentown PA and the surrounding areas. When it comes to your home's plumbing, trust the team at Schuler Service.
For Exceptional Plumbing Services, from Allentown's Master Plumbers; Call Schuler Today at (484) 263-0486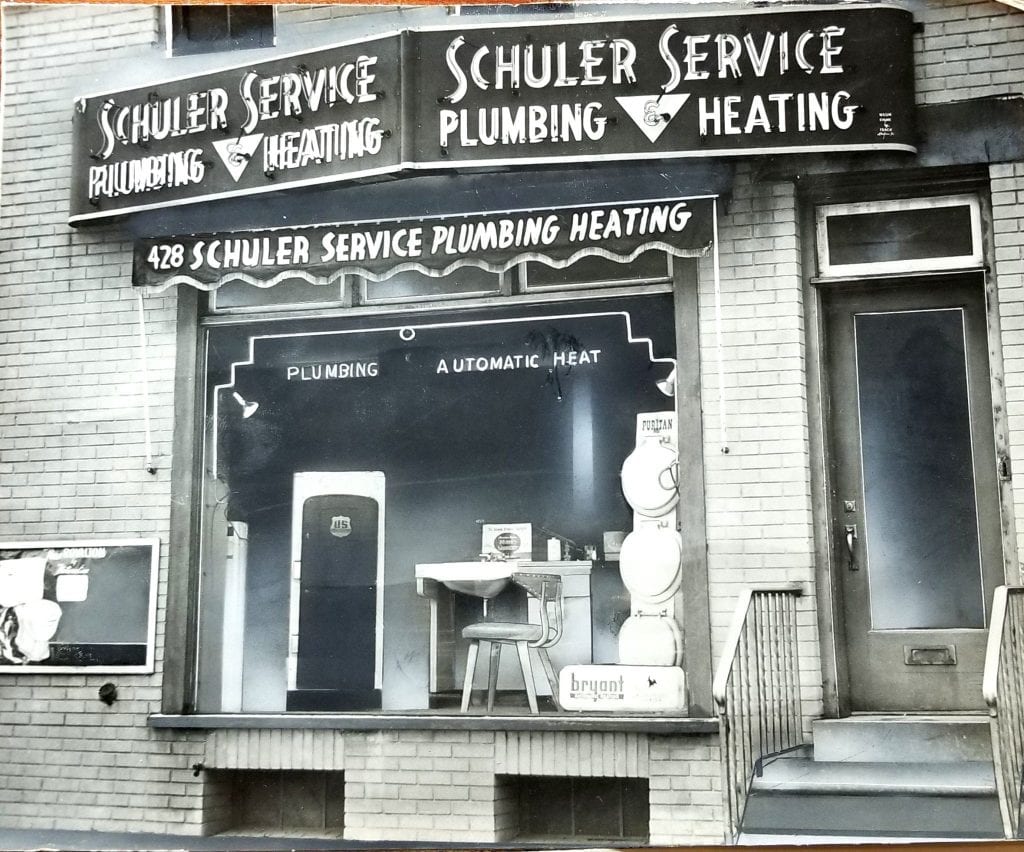 A History of Community Involvement
Schuler Service has always held a firm belief in community. We give back to several causes and organizations: