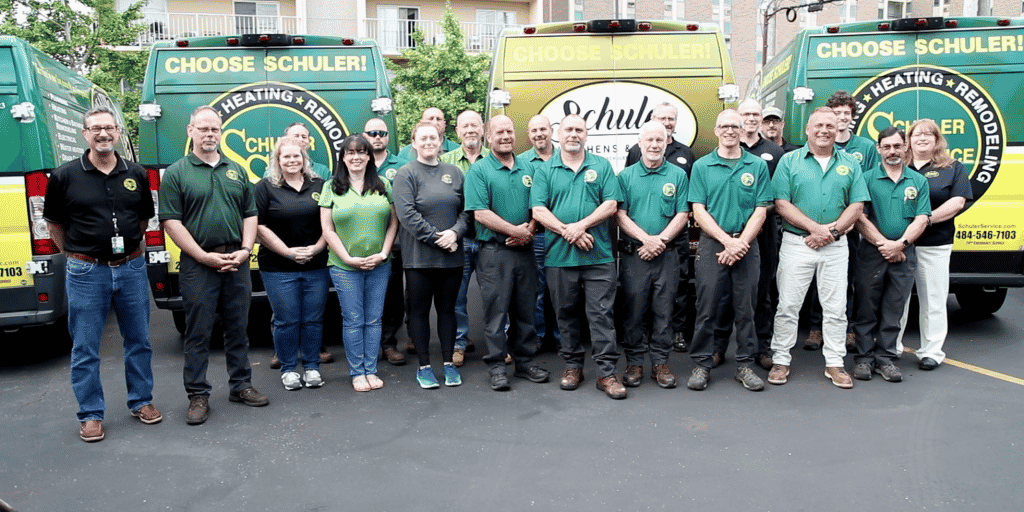 Your feedback is important to us! If we recently served your home or business, we'd love to hear about it.
Please click the link below to leave us a review now.
Check Out Some of Our Reviews
The kitchen drain was blocked in the basement and it backed up into the basement utility sink. Jason S. came out and ran an auger to clear the blockage. I had him cut the drain pipe and add an access point to make it easier to run the auger. The house was never built with one. Jason S. cleaned everything up and the drain is working fine.The cost was explained to me in full before any work was started.Will call again with my plumbing needs.
I hired these guys to do a dishwasher installation in my home that did not have one prior. The job required plumbing, electrical, and carpentry work and they did a great job on everything!
I am very pleased with the work done. The technician were all very professional and very knowledgeable. There were some unexpected things, but they handled them and the work was done right and in a timely fashion. I would recommend Schuler Service for any plumbing or remodeling you need done. Thanks for great work, guys.
Absolutely great service and pricing! The plumbing techs were competent, professional and efficient. Not only did the Schuler reps fix the original problem but they fixed the unseen problems that had been plaguing our home. Cannot day enough about the service our family received from Brian and Kenny! Will definitely be using them again for all of our plumbing and remodeling needs.
I highly recommend this company but most importantly John, the plumbing technician, was beyond AMAZING!! A true professional in every way, very friendly, educated and a hard worker! He completed the work and replaced my sewer pipe and made sure everything was up and running properly. I am very grateful and appreciate all of the work completed by John. It pays to have top notch service by a truly trained individual. Thank you, John, for everything!!!!
Schuler Service continues to be our company of choice for all our plumbing needs. Most recently we had a clogged bathroom sink faucet. Our technician, Eli Harris was excellent. He thoroughly explain our options, performed his work proficiently and neatly, and was respectful and pleasant , as well. I will request Eli for future plumbing work in our home. Thank you for being a dependable company!
Ran into a plumbing issue around 4AM this morning that I needed assistance with. My wife and I just had a baby on Saturday and we needed a drain cleared ASAP. Not only did Schuler service answer my call early in the morning, they were able to get there experienced tech out to us first thing to address our issue. Deron was very personable and knowledgeable. We will definitely be using Schuler service in the future.
Service may be our last name but, it is our first priority as your plumbers in Allentown PA and the surrounding areas.
We want to know what you think of our service! Leave us a review online or give us a call at (484) 245-2131.