ALLENTOWN AND LEHIGH VALLEY'S FROZEN PIPE REPAIR EXPERTS
Frozen Pipes? Schuler Service in Allentown, PA Can Help!
Frozen pipes are the most common plumbing issue during the winter, and they can go from an annoying possibility to a serious problem very quickly. In order to protect yourself and your home from frozen pipes, it's helpful to understand how and why pipes freeze, what you can do to prevent this problem, and also what to do in the event that a pipe in your home does freeze so that you can minimize any potential damage. Here is everything you need to know about frozen pipes!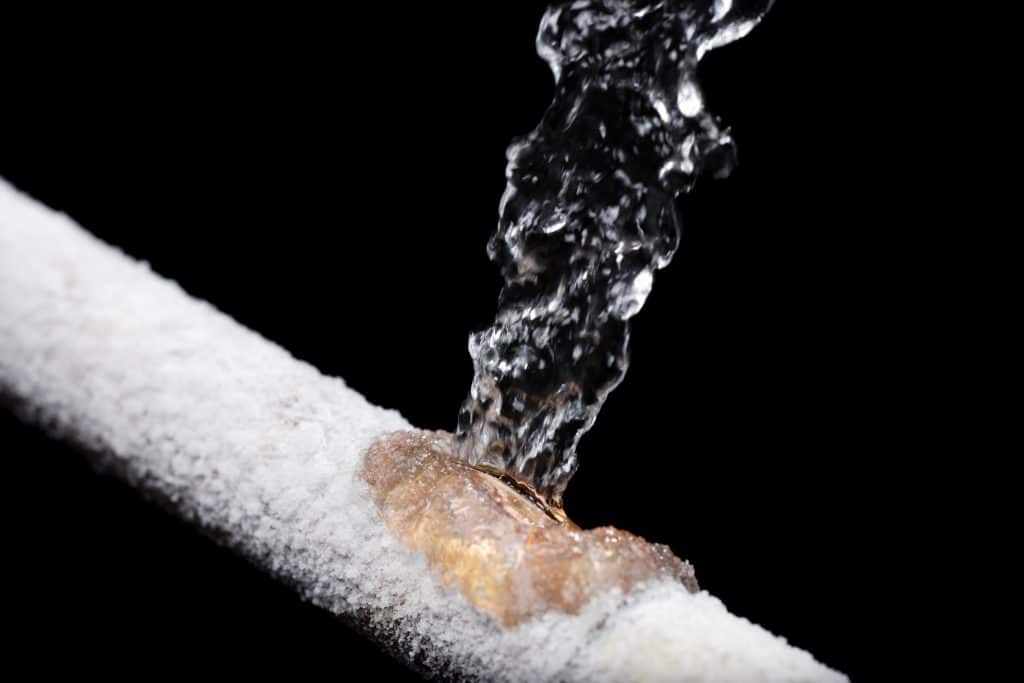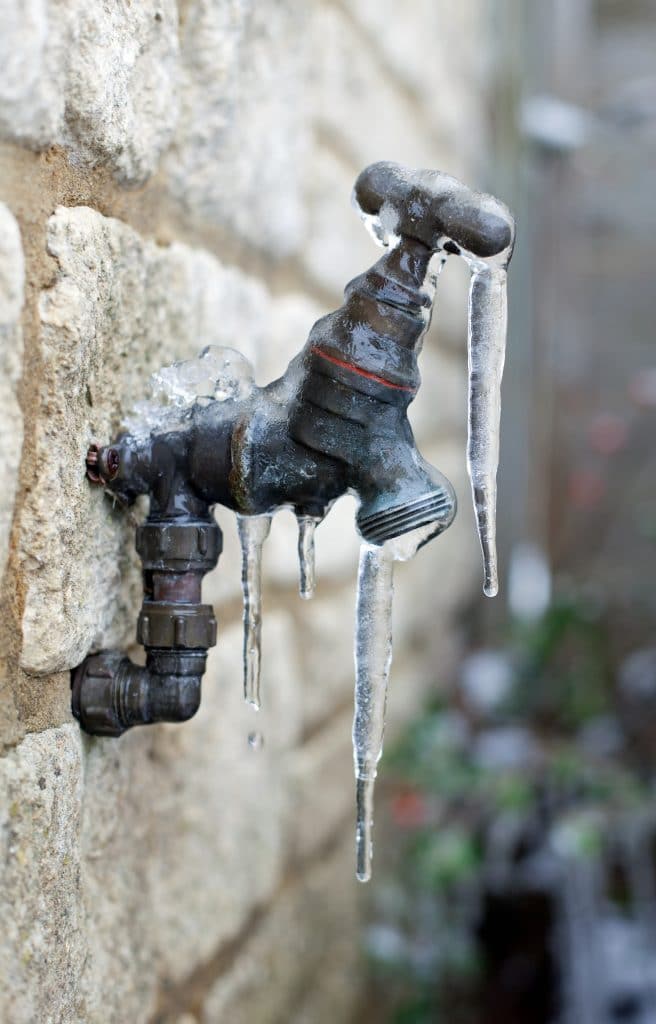 When winter drops the temperature outdoors below freezing, your house is kept warm by your heating system and your insulation. However, not all parts of your home are equally heated by these techniques, and not all of your pipes are sheltered inside the temperature-controlled areas of the structure. Pipes that run through exterior walls, attics, or crawl spaces can fall victim to the colder temperatures, as can entry points where the pipe comes into your house from the outside, or outdoor faucets. Smaller or thinner pipes are also at a higher risk.
You may think that if you don't live in a place that is known for very intense winters, you're safe from this particular plumbing problem, but often in warmer climates, pipes aren't insulated as well as they are in colder places, so if you get a cold snap, you can still be at risk. Poor insulation in older houses can also be a culprit for frozen pipes. Essentially, while some homes are better at avoiding frozen pipes than others, any home could potentially be at risk.
Prevention Tips for Frozen Pipes
Two factors influence how fast water freezes:
Temperature

Movement 
The colder and more still the water, the easier it is for it to freeze. The way to prevent a frozen pipe is to keep the water warm and moving as much as you possibly can. Leaving the cabinet doors open under your sinks to allow warm air closer to the pipes, running the hot water periodically, or just leaving the water dripping are all common and effective ways to keep pipes from freezing. 
It's also very helpful to make sure your pipes are well insulated, so check places like your attic and crawl spaces to make sure your pipes are properly insulated without any gaps, and try to weatherseal or caulk any cracks in the walls or gaps in the windows and doors in these places as well. Additionally, if you go away on a trip during the winter, do not turn your thermostat off! Make sure you leave it on to keep the temperature up and keep your pipes warm.
Joe Mrochko, our Vice President of Inside Operations here at Schuler Service, recently spoke to WFMZ to share some more tips from the experts.
What Should I Do If I Have Frozen Pipes?
You'll know you have frozen pipes in one of a few ways. For starters, you probably won't get any water when you turn on the faucet. You might notice bad smells in the room, or if you go and look at the pipe itself, you'll see visible frost on the outside of it. When you notice these things, it's time to take action to thaw the pipe out.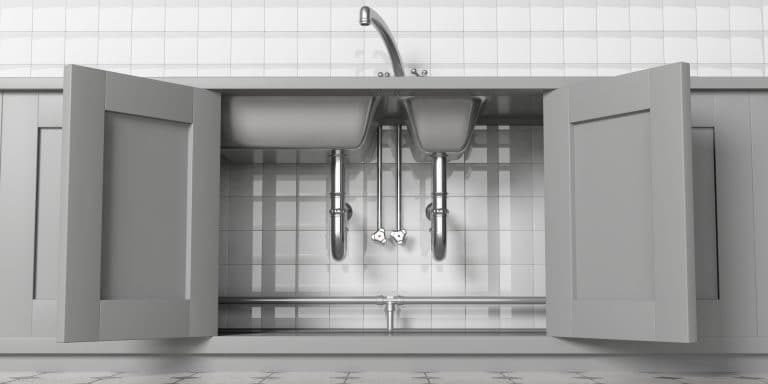 You're going to try to thaw the pipe before it bursts. It's a good idea to shut off the water main before you start. This reduces pressure on the pipe and, in the event of it bursting, will minimize the flooding. Then, turn the taps on, which will continue to reduce the pressure. The next thing to do is warm up the pipe with something like a hairdryer, a heat pack or warm towel, or an electric space heater. 
DO NOT pour boiling water on a frozen pipe or use something like a blowtorch to heat it up. These are not only dangerous and could hurt you, but might damage the pipe even further. If you notice the pipe leaking as you're thawing it, make sure the water main is off as well as anything electric in the area and call in a plumbing professional. You should also call the pros if you suspect a pipe may be frozen but can't find it or reach it.
What should I do if a frozen pipe bursts?
Frozen pipes burst because water swells as it freezes and puts pressure on the pipe. If you have a burst pipe, you'll notice changes in your water pressure or on your water meter, or you may find puddles of water or water marks in the house. You might hear a popping or clanging sound, although this may not happen depending on when you're in the house. Once you know a pipe has burst, you'll want to shut off the water main immediately and then call your local plumbing professional.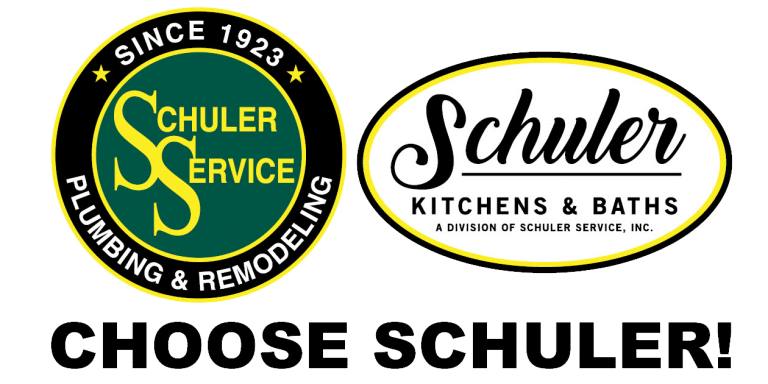 If you have a problem such as a frozen or burst pipe near Allentown, PA, Schuler Service is the place to turn. We have been providing exceptional quality and professionalism to our customers in the Lehigh County area for over 100 years, and our team of expert plumbers are ready to help you next!
Whether you're in Allentown, Bethlehem, Easton, or anywhere else in our service area, our 24-hour emergency plumbing services are just the thing you need to help you through the headache of a frozen or burst pipe. Plumbing problems don't save themselves for the weekdays, so we make a point to be available on nights, weekends and holidays so that whenever you need our help, we're ready to go. We can get your pipes back in top shape whenever the need arises.