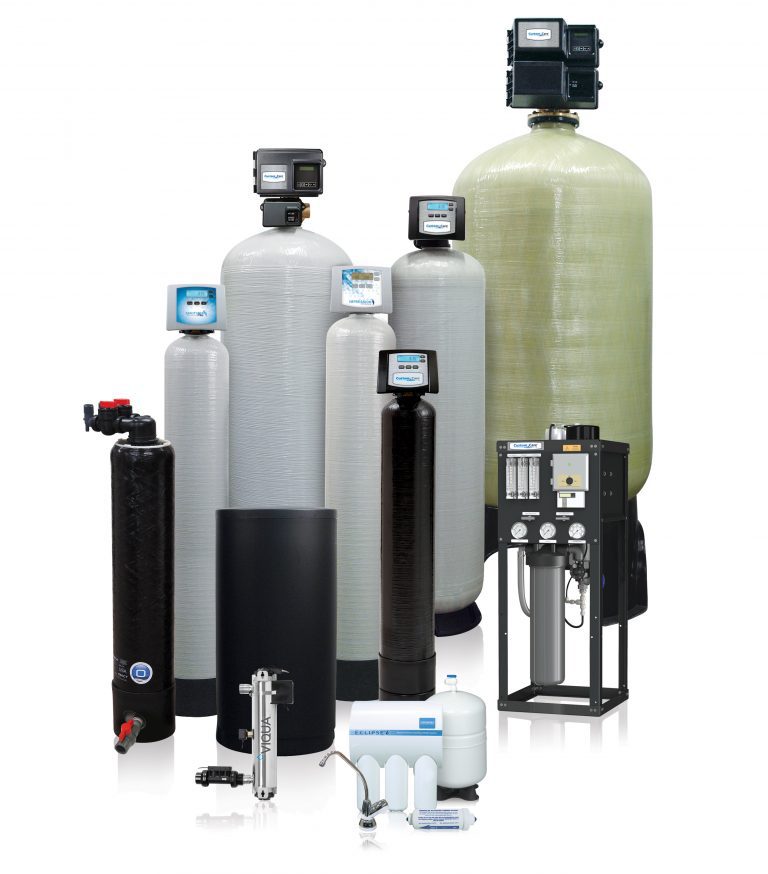 SCHULER GET'S YOUR WATER RIGHT
The familiar smell of chlorine is common around the swimming pool on a warm summer day. Unfortunately, that same smell is sometimes found in homes too — the water you drink, cook, bathe and do laundry with can often contain traces of chlorine and other chemicals.
The Water Right Impression Series® RC is exclusively designed to take care of the unpleasant tastes and odors you may be experiencing in your water. Put an end to drinking water that tastes like your swimming pool!
Stop in or call today to discuss city water solutions for your home in the Greater Allentown Area!
Our Top Plumbing Services