Allentown & Lehigh Valley Emergency Plumbing Services
The expert plumbing technicians at Schuler Service have the knowledge and expertise to efficiently fix any emergency plumbing issue. When you call us for help, you will always reach a live, knowledgeable, and friendly customer service specialist 24/7. Even during nights, weekends and holidays. We provide 24 hr emergency plumbing services to the Allentown, Pennsylvania region & the greater Lehigh Valley, because we know the unexpected can happen at the least convenient time. Whenever you're dealing with a plumbing emergency choose Schuler Service, the Allentown plumbers near you. Call us at (484) 246-6405 for emergency plumbing repairs.
Schuler Service has served Lehigh Valley & the greater Allentown, Pennsylvania region's emergency plumbing repair needs, since 1923. Our licensed plumbing experts are ready to provide your home or business with a complete & comprehensive selection of emergency plumbing solutions.
What is considered a plumbing emergency?
If you're dealing with an emergency plumbing situation, you need the help of an experienced expert, and fast! We're proud to offer comprehensive emergency plumbing services throughout the Lehigh County area. From leaky or burst pipes, to clogged drains or broken water heaters, our experienced plumbers will quickly & efficiently resolve any plumbing emergency you may be experiencing.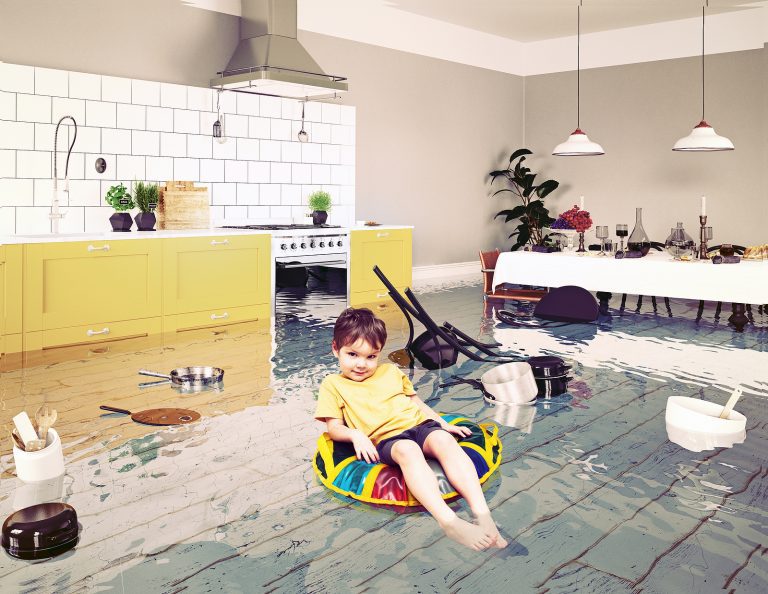 Schuler Provides 24/7 Emergency Plumbing Services to Allentown & the greater Lehigh Valley, Including:
Once you contact Schuler, our Allentown plumbers will visit your home quickly to fix the problem. Depending on the plumbing issue, we can make any repairs during our initial visit, or it may be necessary for us to return for a follow-up service. Either way, we are dedicated to solving your plumbing problem with the most effective and efficient repair methods.
Even during a plumbing emergency, no one wants a mess. Our plumbers arrive with shoe covers and drop cloths, leaving your home unsoiled. You're stressed enough as it is, so we make sure your home doesn't fall victim to any more mess.
Broken Pipe, Burst Pipe & Water Leak Detection
Busted and burst pipes are common, especially in extremely cold climates. In freezing weather, water inside the pipes will harden and burst from the pressure. If your home has a burst pipe, don't hesitate to call a Schuler professional for high-quality pipe repair and replacement!
If you discover standing water near your home's plumbing system, it's likely that there's a leak. Schuler is proud to utilize advanced water-leak detection tools that can quickly locate the source of the water leak so our technicians can repair it to prevent further damage.
If you notice that water in a sink, bathtub, shower or toilet fails to drain away immediately, you probably have a blocked or stopped-up drain. You can try and remove the blockage by using a plunger to dislodge or dissolve the blockage. However, this will not work with more severe blockages.
Our emergency plumbers will use the most advanced plumbing equipment to help locate and remove the blockage. This includes the use of a plumbing camera to identify the problem and ensure that the blockage is removed as quickly as possible.
If your toilet is overflowing, the culprit may be the result of water from the tank continuing to flow, causing the bowl to overflow. Usually located behind the toilet, find the shut off valve and turn it until the toilet's flow of water has completely stopped. For larger toilet plumbing issues, our emergency plumbers are equipped to help you resolve any kind of problem.
Hot Water Heater Repair And Replacement
Our Preventative Maintenance Services
While we're proud to provide 24/7 emergency plumbing services, most people prefer to avoid plumbing problems before the start with preventative service. Schuler offers comprehensive checkups to ensure your plumbing systems' pipes, faucets, and additional plumbing system components are in top condition.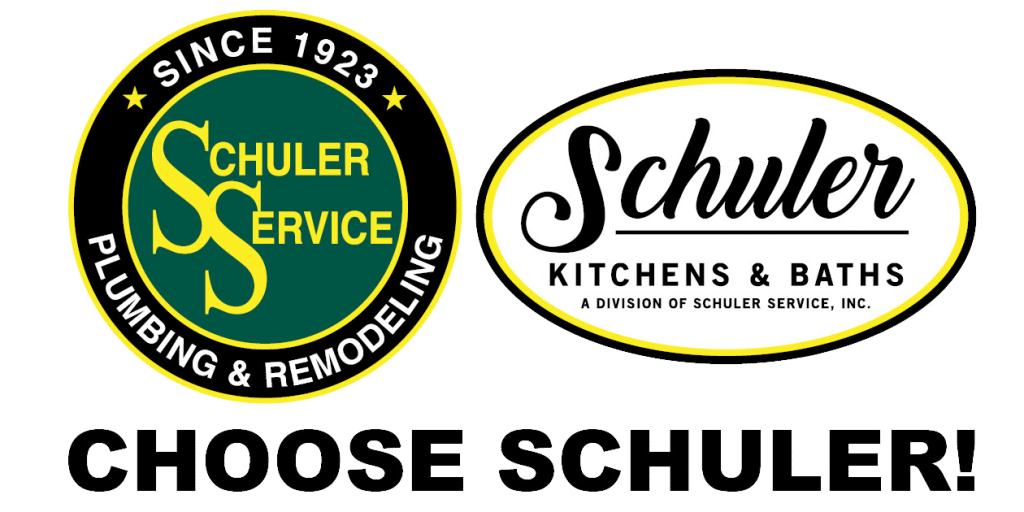 At Schuler Service, we offer the fastest and most comprehensive emergency plumbing services in the Allentown, PA area. Our expert technicians provide unmatched professional service and take pride in their work to guarantee your home has efficient and reliable plumbing. Contact Schuler Service, your Allentown plumbing experts with over 100 years of experience in all plumbing services!
EMERGENCY PLUMBING SERVICES
Anything that doesn't feel right in your home is urgent.
At Schuler Service, we know that there are some problems that just can't wait. When you've got a time sensitive situation, we've got you covered with our 24-hour emergency services.
Consider a burst pipe. Burst pipes are serious, time sensitive problems that require immediate attention. If your heating system breaks in the middle of winter, this could lead to your pipes bursting, which will then
cause flooding and additional damages and risks to your home. In a situation like this, there's no reason not to take advantage of Schuler's 24-hour service!
Our Top Plumbing Services