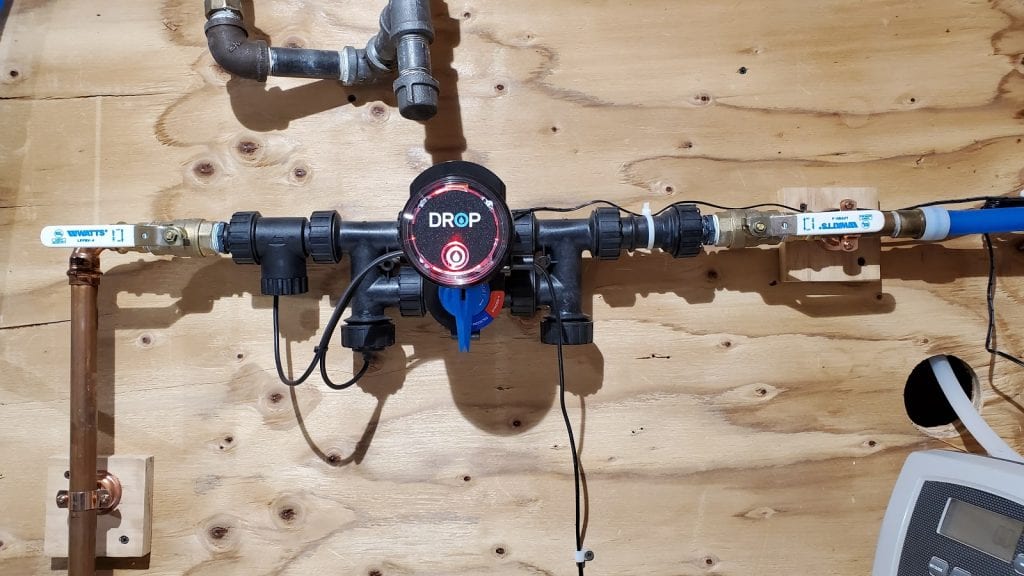 WHY SHOULD I INSTALL A DROP HOME PROTECTION VALVE?
According to the United States Environmental Protection Agency's WaterSense, the average household's leaks can account for nearly 10,000 gallons of water wasted every year resulting in a 10% increase on a household's water bill. The DROP Home Protection Valve solution introduces leak detection and smart water control!
After you choose to install the DROP Home Protection Valve to your water supply line, you'll have access to the DROP Leak Detection system, remote water shutoff, and the distinct Slow Leak Test to inform you of your water system's performance. Benefits of this plumbing upgrade include:
Minimize Water Damage

Remote Water Shut Off Option at Your Fingertips

Gain Access to Data Regarding the Plumbing System's Performance
Help Conserve Water

Lower Water Bill
Should a problem be detected, you'll have the ability to shut off your home's water directly through the app.
HOW DOES THE DROP HOME PROTECTION VALVE WORK?
The DROP Home Protection Valve consists of a built-in flow meter and pressure sensors, which can detect and identify problems including a continuous flow and leaky household fixtures, such as toilets or faucets. The system will not interfere with pre installed water softeners or filters and you get to decide how you want to use it.
With the DROP Home Protection Valve, you have the ability to choose where the communication notifications will be sent — whether email, text, or push messages — and you can customize the settings. If you want notifications sent every time there is a continuous water flow and a faucet is left on or if you want to set up an automatic shut off after a designated amount of time, the choice is yours.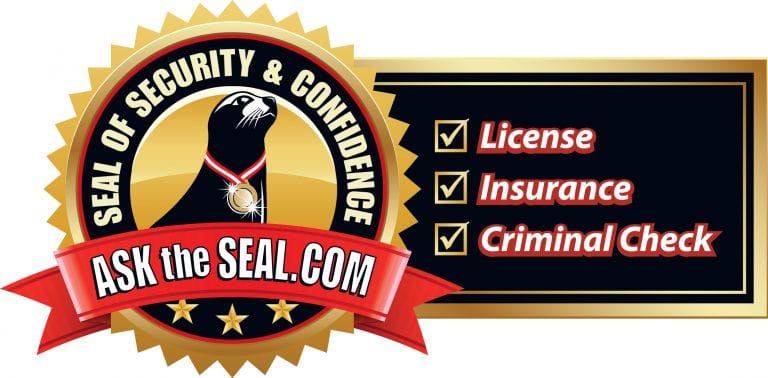 WHO DO I CALL IF A PROBLEM IS DETECTED?
Lucky for you, not only are we equipped and have the expertise to install the DROP Home Protection Valve in your home, but we are also the people to call to repair any leaks. As kitchen and bathroom fixtures age and home plumbing systems endure everyday wear and tear, they become more susceptible to leaks. A leak can spring on a toilet, faucet, shower head, bathtub or pipes not easily accessible in your home at any time. Be prepared with the DROP Home Protection Valve.
At Schuler Service, we offer 24/7 emergency plumbing services so when those unexpected and urgent problems arise, we're here for you. Call Schuler Service at (484) 263-0486 for immediate assistance.