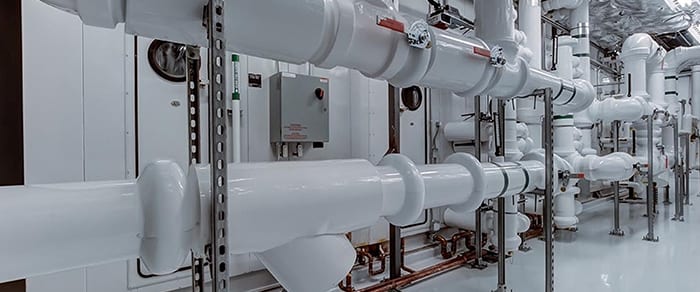 PLUMBING SERVICES FOR YOUR BUSINESS
For your convenience, we provide full-service plumbing solutions, including 24/7 emergency plumbing assistance. Below are some of our more popular services:
Energy Eye Wash Safety Equipment
Trap Primer Service and Replacement
Commercial Restroom Accessories
Burst Pipe Repair
Grease Trap Service and Replacement
Water Fountain Service
Sewer Ejectors
Automatic Flushometers
ADA Compliance
Toilet Partitions
Our Top Plumbing Services
COMMERCIAL PLUMBNING PROBLEMS NEED RAPAIR ASAP
Plumbing issues in a commercial building often require fast repair because there are so many more people that will be affected by the problem. Things like clogged toilets not only cause an annoyance for your staff, but it's also an unprofessional inconvenience for your guests and clients.
Staying proactive and acting fast in the event of a plumbing problem will prevent further, more costly damage. Leaking faucets or malfunctioning water heaters (and many other problems) can cause your utility bills to spike dramatically if left unattended for a significant length of time.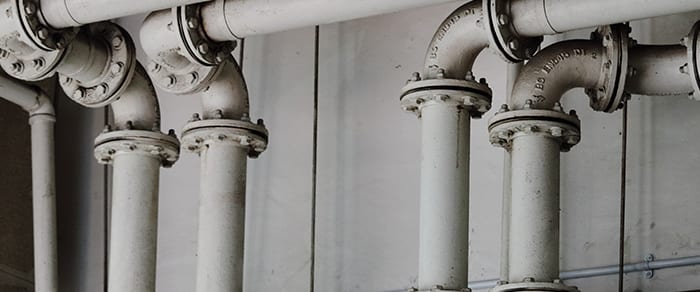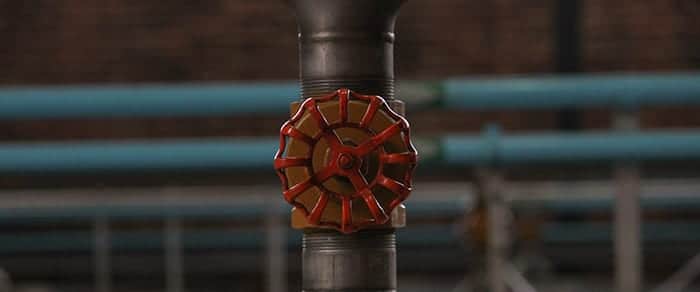 WORK WITH THE PLUMBERS WHO MEAN BUSINESS
Our technicians act right away to get your plumbing issues resolved. We work with the latest equipment and plumbing technology, and we're familiar with the different plumbing unit makes and models. At Schuler Service, we understand that getting your problems fixed quickly and accurately will benefit your business and your bottom line.