Allentown Garbage Disposal Repair & Replacement Services
Do you need to have your garbage disposal repaired or replaced in Allentown, PA? Call Schuler Service today at (610) 434-7103 for fast help. Click here to take advantage of our current online specials and discounts!
Get the Problem Fixed Right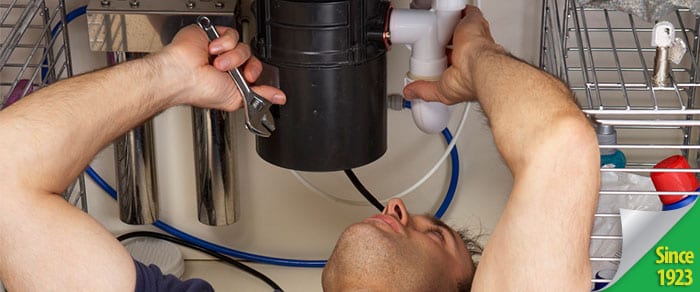 Our technicians at Schuler Service provide expert garbage disposal repair services in Allentown, PA. Take a look at our client reviews to see what your neighbors are saying about our work!
The reasons for repairing or replacing your garbage disposal are less obvious than you might think. Sure, garbage disposals help eliminate bad odors from your kitchen sink and can lighten your weekly trash load. But did you know an efficient garbage disposal can even protect your home's plumbing system?
How Garbage Disposals Protect Your Plumbing System
Your garbage disposal is more than just a mere convenience. Garbage disposals can be used to prevent major drain clogs, and in the process help you avoid decreased water pressure, pipe leakage, and potential water contamination.
You may be wondering how this works. Well, small food particles make their way down your kitchen sink on a daily basis, and they tend to remain there over time. Running a little hot water through won't be enough to eliminate this sort of debris. If these food particles remain in your drain system, they can create serious clogs. A properly functioning garbage disposal can prevent these clogs from forming with regular grinding.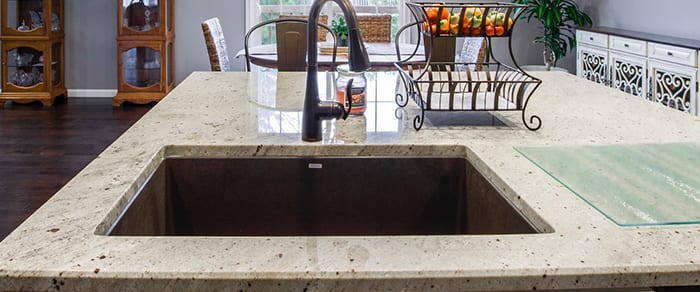 It's Time to Protect Your Garbage Disposal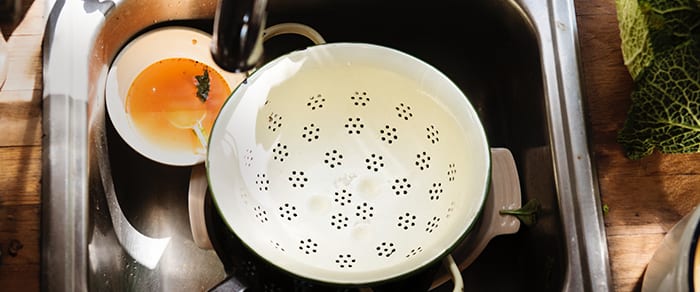 Turns out your garbage disposal could be your drain's best friend. Whether you're looking to decrease a negative drain odor, reduce your garbage load, or protect your drains from clogs, make sure you get quality garbage disposal repair and replacement. Our team at Schuler Service will help you through the process.
If you're looking for a way to extend the overall longevity of your pipes, look no further than a versatile garbage disposal—and make sure to keep it in top condition with proper repair and replacement!
Schuler Service has been perfecting the art of plumbing since 1923. Our industry has continued to change since then, with new standards and more advanced technology to help your home stay safe. But one thing has remained constant: our dedication to providing the best plumbing solutions. You've got questions, we've got answers!
Looking to replace a damaged garbage disposal or need one repaired quickly? Call Schuler Service at (610) 434-7103 for expert help in the Allentown area!