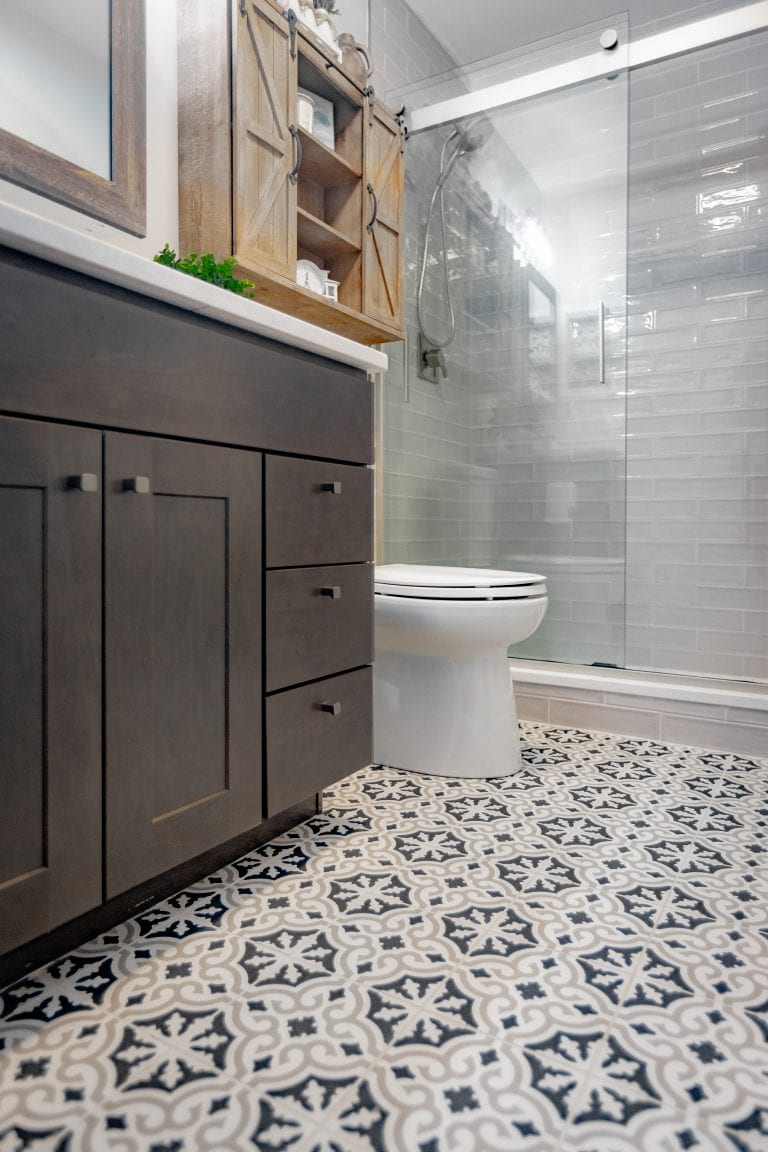 WHAT CAUSES A CLOGGED TOILET?
Unfortunately, many people tend to think that if they want to get rid of something for good, the toilet is the place to go. We don't usually realize that toilets were not made to accommodate everyday trash.
Things like diapers, baby wipes, cat litter, paper towels, and the occasional children's toy were never meant for the toilet, yet every so often we do encounter these issues.
This is especially the case when it comes to older toilets that have been worn down over time. In older commodes, the natural buildup of minerals that cling to your toilet's jets and pipes can also poise a clogging risk.
DON'T WAIT TO CALL A PROFESSIONAL
Leaving a clogged toilet without attention for any length of time will not only make things chaotic in the house, but it could also pave way for a more complex, expensive dilemma.
When you call a professional plumber, you'll save yourself money, time, effort, and stress. When in crisis, turn to the qualified and experienced technicians at Schuler Service. We've seen and fixed it all.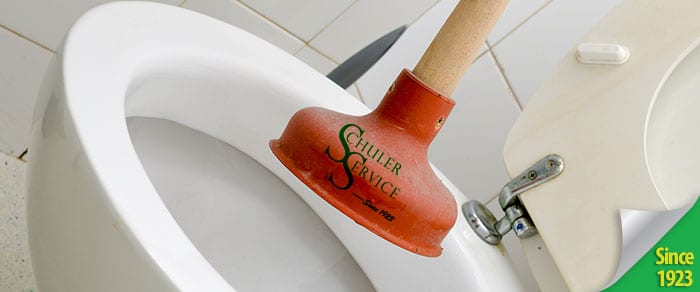 Our Top Plumbing Services