Allentown Zone Valve Services
Looking for reliable zone valve services in Allentown, PA? Call Schuler Service today at (610) 434-7103 for immediate assistance. Click here to take advantage of our current online specials and discounts!
Get the Problem Fixed Right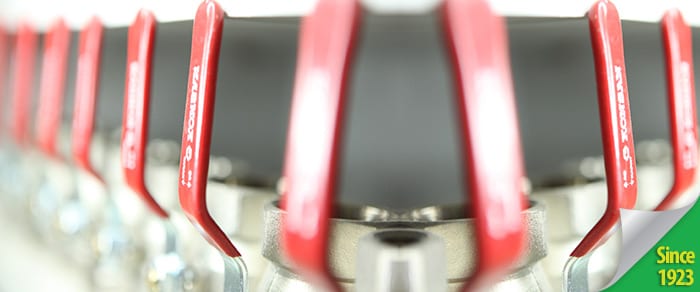 Zone valves are integral to your hot water piping system. From maintenance to repairs, Schuler Service handles all of your zone valve services in Allentown, PA. Take a look at our client reviews to see what your neighbors are saying about our work!
Well-designed heating systems feature two or more zone valves that connect to a single circulation pump. Zone valves manage heat distribution in your home or business. Proper installation is crucial for your building to receive enough heat. A grid system normally separates the zones, allowing for a more designated regulation of heat. Thermostats connected to the systems control box are used to monitor the areas. The flow of hot water depends of the command signals communicated by the thermostat.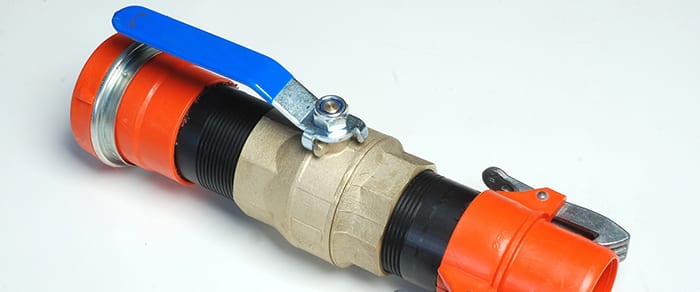 Maintaining Your Zone Valves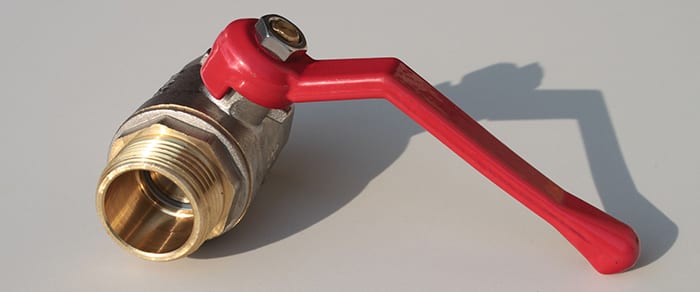 Many people choose to neglect regular maintenance on their heating systems. However, this significantly reduces your home's energy efficiency. We recommend investing in annual maintenance to detect any early problems and fix them before they become damaging.
Below are common problems resulting from improper zone valve maintenance:
No heat distributed: If your zone valves fail to properly distribute heat, this is due to a malfunctioning thermostat.
Leaking heating system: This is caused by ill-maintained zone valves. Our technicians will investigate the situation and determine if a replacement is necessary.
Overheating: Exposure to excessive temperatures, coupled with faulty zone valves, can result in your system overheating. It's imperative that you call your technician ASAP.
If you're experiencing any of these issues or notice anything out of the ordinary, it's time for a maintenance check from professional technicians.
Schuler Service has been perfecting the art of plumbing since 1923. Our industry has continued to change since then, with new standards and more advanced technology to help your home stay safe. But one thing has remained constant: our dedication to providing the best plumbing solutions. You've got questions, we've got answers!
Need help installing or repairing zone valves? Contact Schuler Service at (610) 434-7103 to schedule an appointment with our heating specialists!