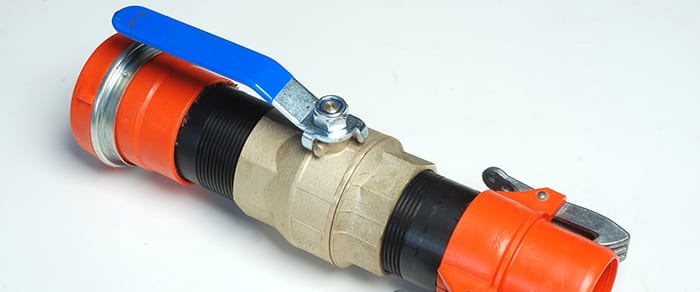 Well-designed heating systems feature two or more zone valves that connect to a single circulation pump. Zone valves manage heat distribution in your home or business. Proper installation is crucial for your building to receive enough heat. A grid system normally separates the zones, allowing for a more designated regulation of heat. Thermostats connected to the systems control box are used to monitor the areas. The flow of hot water depends of the command signals communicated by the thermostat.
MAINTAINING YOUR ZONE VALVES
Many people choose to neglect regular maintenance on their heating systems. However, this significantly reduces your home's energy efficiency. We recommend investing in annual maintenance to detect any early problems and fix them before they become damaging.
Below are common problems resulting from improper zone valve maintenance:
No heat distributed: If your zone valves fail to properly distribute heat, this is due to a malfunctioning thermostat.
Leaking heating system: This is caused by ill-maintained zone valves. Our technicians will investigate the situation and determine if a replacement is necessary.
Overheating: Exposure to excessive temperatures, coupled with faulty zone valves, can result in your system overheating. It's imperative that you call your technician ASAP.
If you're experiencing any of these issues or notice anything out of the ordinary, it's time for a maintenance check from professional technicians.