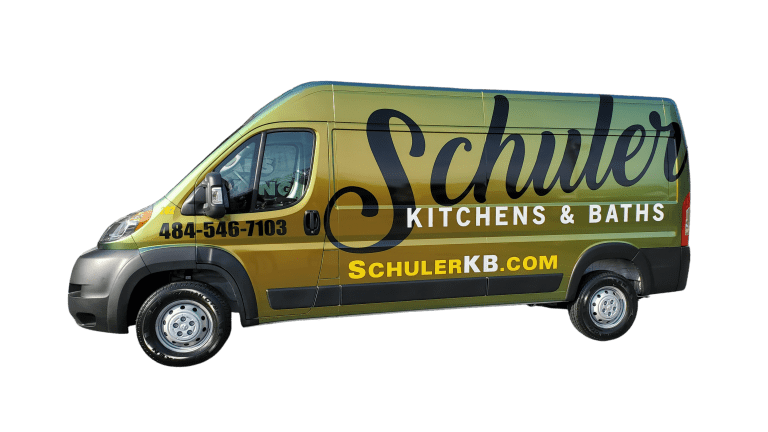 SCHULER KITCHENS & BATHS PROCESS
With nearly 100 years of experience, Schuler Has Kitchen & Bathroom Remodeling Down to a Science!
(We schedule 3 appointments to take place before the actual renovation.)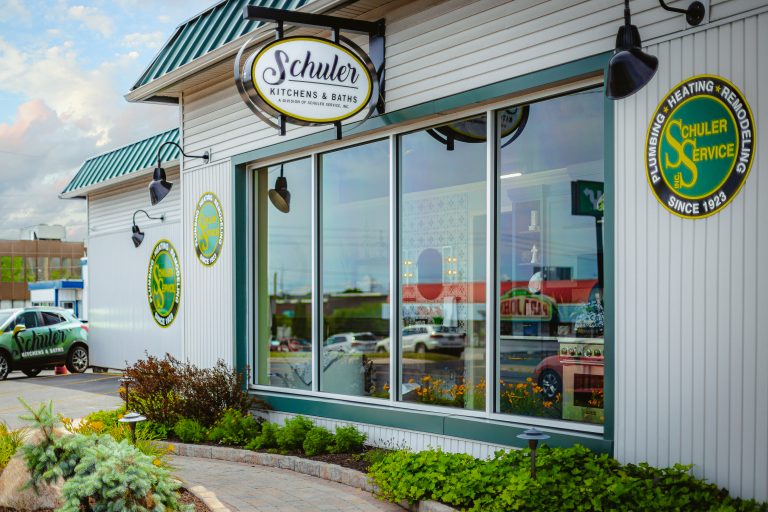 This takes place in our fully furnished Kitchen & Bath showroom (located on Tilghman Street in Allentown).
We'll discuss your project, budget and timeframe. If you can, bring some photos of the area along with and any inspirations to help us better understand what you have in mind.
We'll discuss everything from cabinets, and surfaces to fixtures and flooring. When we agree your budget fits your project, and you are comfortable with our process, the Designer will schedule your in-home measuring appointment.
To Schedule Your Initial Consultation, Call Schuler at (484) 263-0486
IN-HOME MEASURING APPOINTMENT
(Set by the Designer at conclusion of initial consultation)
The In-Home Measuring Appointment is where our Designer takes accurate measurements of the project space, analyzes construction details, and takes photographs so they have what they need for your design.
Before they leave, the Designer will schedule your next appointment in our showroom to present your design, budget and contracts.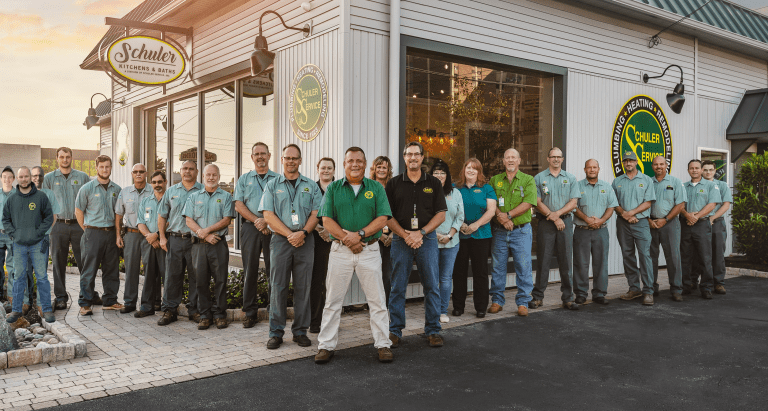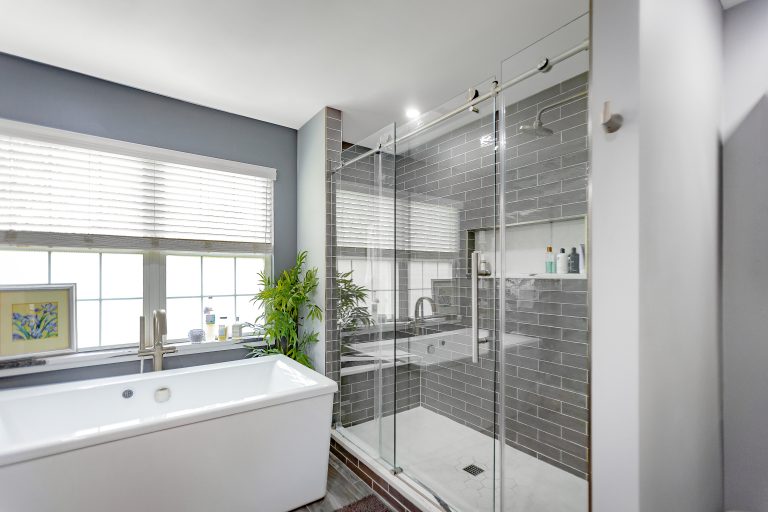 DESIGN PRESENTATION APPOINTMENT
The Design Presentation Appointment provides you an opportunity to see your ideas come to life!
Your Designer will reveal the design and discuss the demolition and construction details of the entire project including material selections within a range to fit your predetermined budget.
When you are happy with the design and details of the project, we will sign contracts and receive your down payment.
(We require a third at signing, a third at the start of project and the final third upon completion.)
The first step is to schedule your initial consultation in our showroom located at 1314 West Tilghman Street in Allentown. We schedule those Monday through Friday between 8am and 4pm.