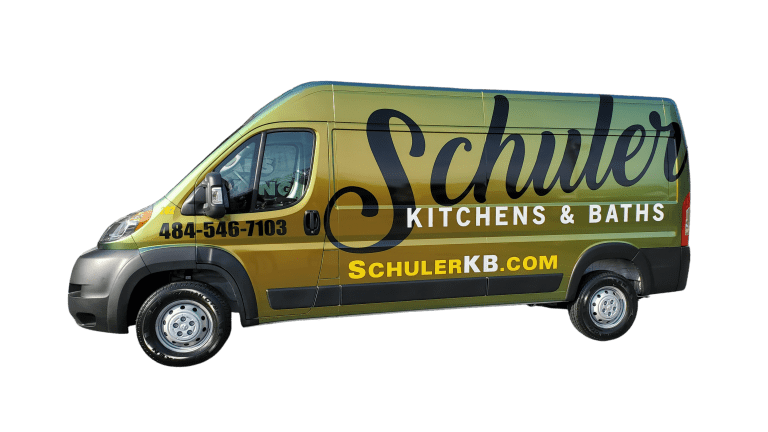 ALLENTOWN KITCHEN REMODELING SERVICES
Call Schuler Service at (484)212-5777 for quality remodeling services in Allentown, PA.
At Schuler Kitchens & Baths, our designers and installers always have you in mind and work hard to provide the best possible experience. Because we've been remodeling kitchens and baths for nearly a century, one can trust us to help you easily navigate through the entire process.
REMODEL YOUR KITCHEN TODAY!
When you call Schuler Kitchens & Baths, you will not only receive top-of-the-line service by our qualified staff, but you'll also experience true reliability, punctuality, and honest professionalism. We encourage you to make an appointment with our designers to get one on one attention.  They will guide you through our product lines and tour the showroom with you. Perhaps you know exactly what you are looking for.  Perhaps you are overwhelmed and need our experts to help simplify the process.  Either way we are excited to work with you!
WITH YOU, EVERY STEP OF THE WAY!
Cabinets That Fit Your Budget
We range from semi-custom cabinets to completely custom cabinetry. We can suit your needs and your imagination. Let us help you live in a space that is beautiful and functional and that you love to be in.
The Perfect Countertop
Finding the perfect countertop to suite your aesthetics and your lifestyle is important. We can provide beautiful granites, quartz, solid surface and even extraordinary wood or concrete by local artisans.
Choose Your Tile
Tile provides endless possibilities for your floor and walls. Design, shape, texture, color. We have what your looking for!
Fresh Paint & Wallpaper
No kitchen is complete without fresh paint or wallpaper. We guarantee your walls will complement your cabinets and counters, contributing to the personality of your home.
Need Electrical Work? No Problem!
We handle the electrical work, too, from rewiring to installing fixtures.
Once we've toured the showroom, made initial decisions on style and colors, discussed timelines and needs, we will measure your space to ensure a perfect fit.
You will work closely with your designer to perfect the ideal space. During installation your job will be managed from beginning to end – we will be with you every step of the way. Once the project is complete we will perform a final walk-through with you to ensure your satisfaction.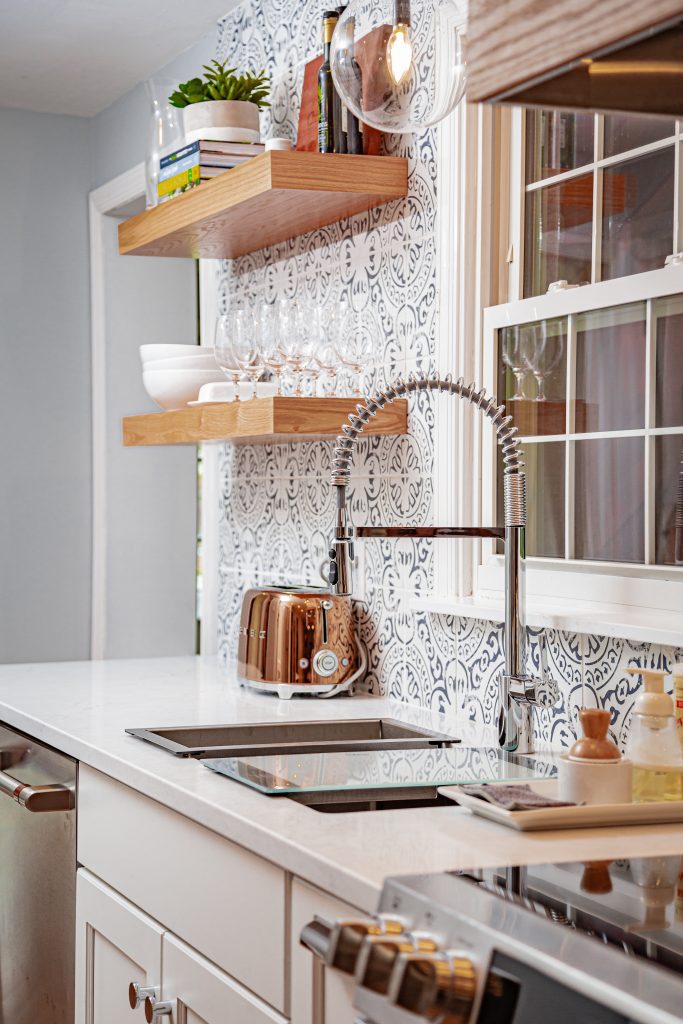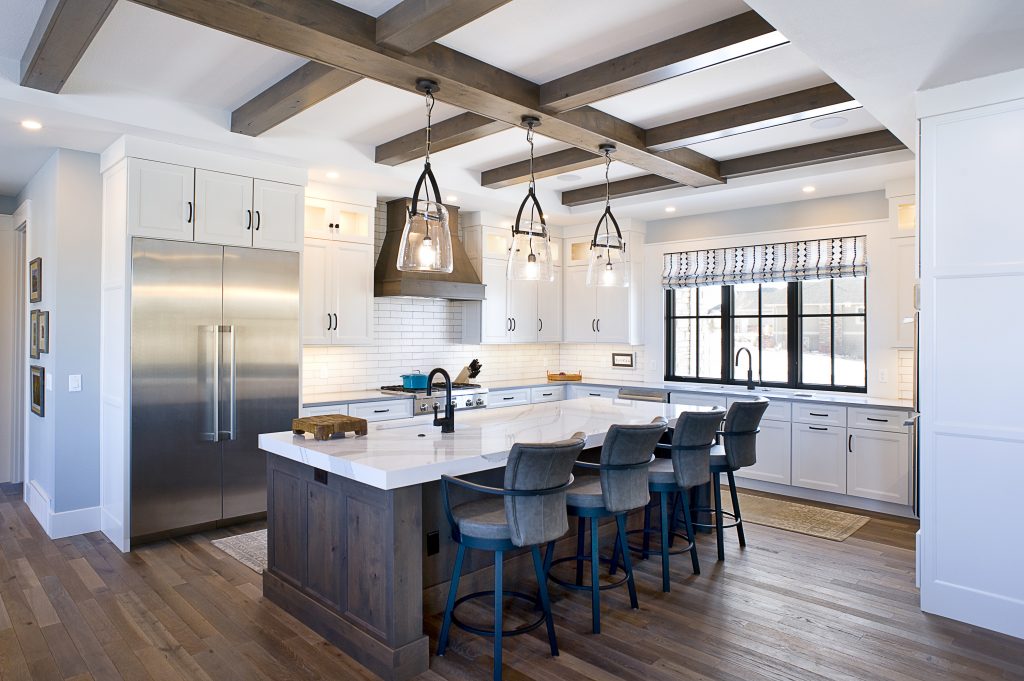 GREAT RETURN ON INVESTMENT
If you're looking to sell your home in the future, an updated kitchen is an attractive bonus for potential buyers and will increase the resale value of your home.  Installing new sinks, cabinets, lighting, and countertops can give you an excellent return on your investment.
If the kitchen is the highlight of a home, why not make it exceptionally inviting? By the time we finish remodeling your kitchen, you'll want to invite the entire neighborhood over for dinner!
Browse our showroom today!
Picture yourself preparing a Sunday morning breakfast in your newly remodeled kitchen. If this sounds like a dream that you want turned into a reality, don't wait any longer! Call Schuler Kitchens & Baths for your entire kitchen remodeling needs in Allentown. From custom cabinet selection to quartz counter top installations and everything in between, we will handle every step of the remodeling process, tailored to your needs and preferences. Check out what your neighbors are saying in our client reviews!