Think of hydro-jetting as high-pressure washing for your pipes.
We use high velocity, pressured water to clean sewer pipes and unclog drains in an extremely quick and efficient manner. Hydro-jetting tears through the toughest roots and debris to scour your line clean.
Our machines can blast water at up to 4,200 psi, effectively clearing your pipes of all types of debris. And, because we use our state of the art line locating equipment, all of our work is done safely too.
WHEN DO YOU NEED HYDRO-JETTING?
Over time, grime lodged within your plumbing system can prevent your pipes from properly discharging water.
Tree roots may also invade your pipes and leave debris. You don't want to wait until your pipes become completely clogged, disrupting your entire plumbing system, so at the first sign of a problem, call us!
Commercial buildings and offices usually have wider pipes, but they are still vulnerable to grime and debris buildup. Since larger buildings have more occupants and thus more water-users, the pipes in commercial systems may experience blockages at an even faster rate than residential ones.
Hydro-jetting is the ideal drain cleaning method for these large-scale operations.
We have our own hydro-jetting truck ready to dispatch immediately upon request. So if you have a clogged in your drain or sewer system, we can fix it fast.
We also perform local municipality home pre-sale video inspections.
Schuler Service has been perfecting the art of plumbing since 1923. Since then, our industry has continued to evolve with new standards and more advanced technology. However, one thing has remained constant: our dedication to providing the best plumbing service and solutions. If you have questions, we have answers!
Make Schuler your one-stop shop for all your plumbing needs! Call us today at (484) 263-0486 for fast and reliable service!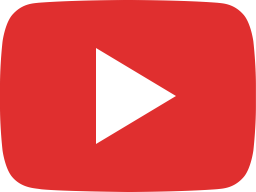 Before and After Descale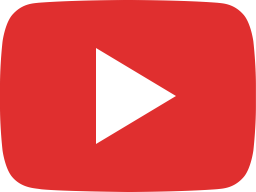 Before and After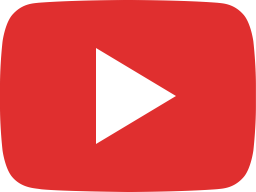 Wall To Wall Pipe Cleaning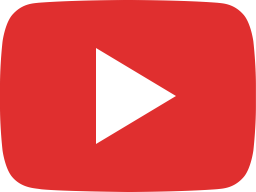 Our Team In Action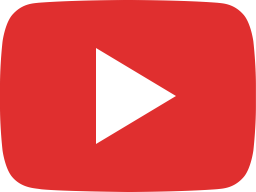 Schuler Service Jetting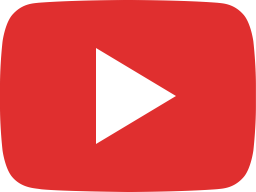 After Descale and Jet

Our Top Plumbing Services