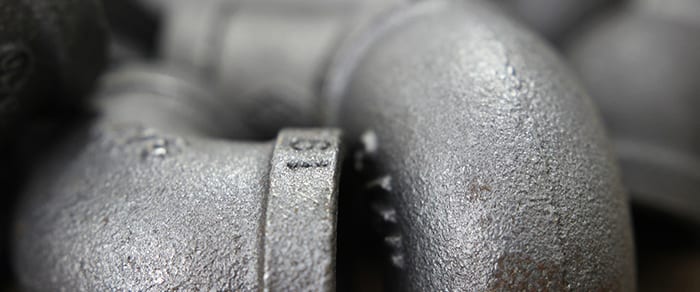 MAINTENANCE CHECKS FOR YOUR CIRCULATOR PUMP
If you currently have a circulator pump, it is best to have it maintained and serviced by a professional technician. This will optimize the pump's performance and serve as a preventive measure for any problems that may occur.
Our licensed and highly-trained technicians will handle all of your circulator pump needs. It is standard in our service calls to always test the basic components of your pump and verify that they are delivering quality results for your home's heating system. If you would like a new pump installed, we will also work with you to install the ideal pump for your home or business.
As part of the maintenance process, our technicians will check that your pump has the proper covering, such as foam wrapping. We will also run tests on your circulator relay switch, radiators, baseboards, and thermostats during a routine maintenance. These performance tests help us diagnose any issues before they occur. Preventive maintenance is a major part of our commitment to each client.
QUALITY SERVICE FOR YOUR CIRCULATOR PUMP
Circulator pumps used in homes are typically small and sealed with only a small portion of horsepower. Many homeowners choose to have a circulator pump because it is convenient. You get hot water when you need it, without having to wait. With commercial pumps for businesses, the size of the pump and the amount of horsepower vary. Professional installation by a trained technician is required to fully enjoy the benefits of the circulator pump.
Our main goal at Schuler Service is to help you get the most from your circulator pump. A pump that is in great working condition will deliver optimal performance with each use. Failure to have your circulator pump regularly serviced can lead to many problems, including leaks, pump mount and bearing failure, blockage, and unpleasant noises.
Quality maintenance from our team at Schuler Service guarantees you hot water as soon as you turn on your faucet or shower.