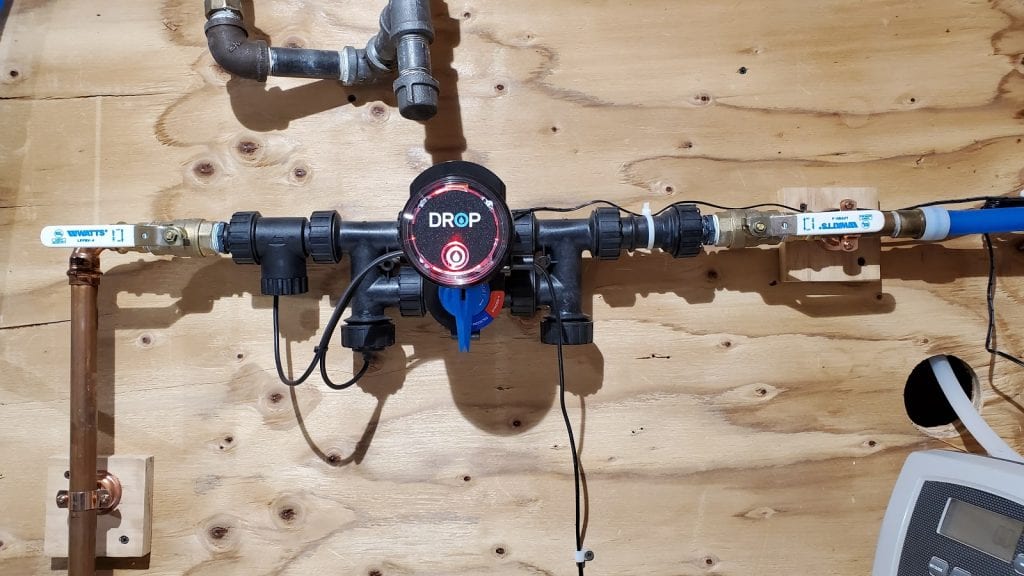 According to the United States Environmental Protection Agency's WaterSense, the average household's leaks can account for nearly 10,000 gallons of water wasted every year resulting in a 10% increase on a household's water bill. Ensuring your home has a working water shut off valve provides protections so you don't have to worry about water damage from unknown leaks. 
WHAT ARE WATER SHUT-OFF VALVES AND LEAK DETECTION SYSTEMS?
Water shutoff valves protect your home and from water leaks and eventual water damage. An automatic water shut-off valve detects water by monitoring the flow in the plumbing or by detecting water on the floor. When the flow is abnormal or moisture is detected, the valve can turn off the water supply to your home in order to prevent leakage and damage.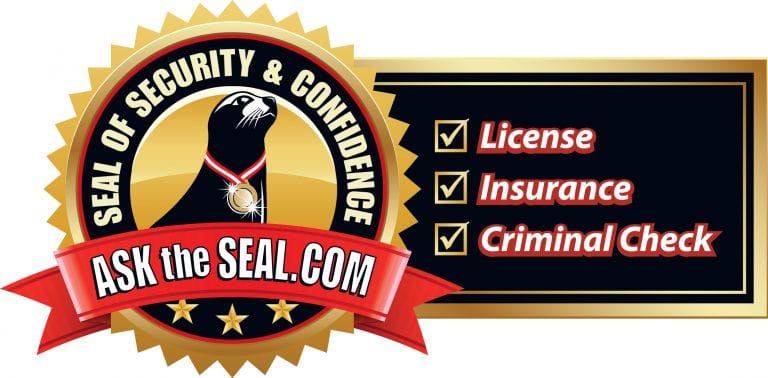 WHY SHOULD I INSTALL A HOME PROTECTION VALVE?
Smart home protection valves provide remote water shutoff and leak tests to inform you of your water system's performance. Benefits of this plumbing upgrade include:
● Minimize Water Damage
● Remote Water Shut Off Option at Your Fingertips
● Gain Access to Data Regarding the Plumbing System's Performance
● Help Conserve Water
● Lower Water Bill
Should a problem be detected, you'll have the ability to shut off your home's water directly via the valve itself or through a given brand's app, as with many MOEN products, the DROP Home Protection Valve, and other leak detection brands. Schuler Service is ready to help you determine the perfect home protection solution for your home!
HOW DO HOME PROTECTION VALVES WORK?
Backed by years of product development and industry-leading technology, products like the MOEN's Flo Smart Water Monitor and Shutoff system detects and stops leaks. You can protect your whole plumbing system, from your toilet, shower, or faucet all the way to the pipes in your home's foundation and behind the walls. This system has three detection sensors that regularly monitor your home's water pressure, flow rate, and temperature. These sensors operate in conjunction with MicroLeak technology, which checks on your whole's home water system for all types of leaks or damage. 
We also offer installation services for the DROP Home Protection Valve, which consists of a built-in flow meter and pressure sensors that can detect and identify problems, including any continuous flow issues and leaky household fixtures, like toilets or faucets. The system will not interfere with preinstalled water softeners or filters and you get to decide how you want to use it. With the DROP Home Protection Valve, you have the ability to choose where the communication notifications will be sent — whether email, text, or push messages — and you can customize the settings.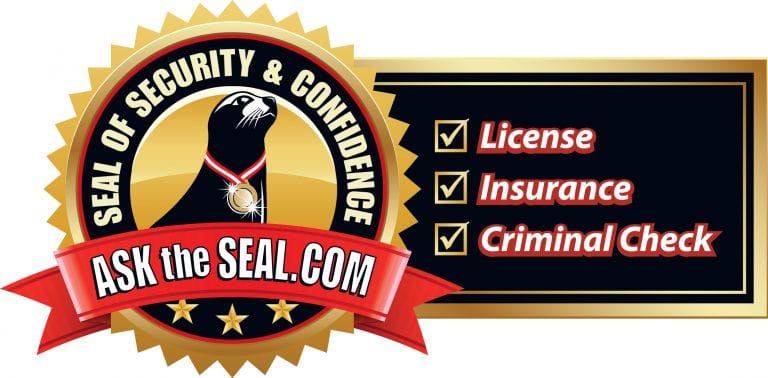 WHO DO I CALL IF A PROBLEM IS DETECTED?
Lucky for you, not only are we equipped and have the expertise to install the DROP Home Protection Valve in your home, but we are also the people to call to repair any leaks. As kitchen and bathroom fixtures age and home plumbing systems endure everyday wear and tear, they become more susceptible to leaks. A leak can spring on a toilet, faucet, shower head, bathtub or pipes not easily accessible in your home at any time. Be prepared with the DROP Home Protection Valve.
 At Schuler Service, we offer 24/7 emergency plumbing services so when those unexpected and urgent problems arise, we're here for you. Call Schuler Service at (484)-263-0486 for immediate assistance