When is the Right Time to Remodel Your Bathroom?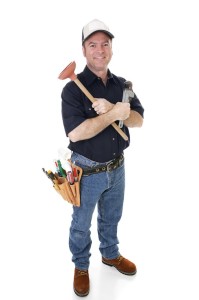 A bathroom is one of the most used rooms in any house. People use bathrooms as a means of relaxing as well as getting clean each day. Many people think about remodeling their bathrooms. Doing so can have many benefits.
A remodeled bathroom can help any home look better, serve the needs of those living there more effectively and even increase the retail of the house if the owner decides to put in on the market after the remodel. This is one of many reasons why it is important to consider any remodeling job very carefully before starting it.
Why a Remodel
Remodeling can help transform the look of any bathroom and help it match the rest of house. This can create a more unified look in the house that is pleasing the eye. Another advantage of a remodeling is to help expand the amenities in the bathroom.
Installing a whirlpool tub can be done during this time. Cabinets that are less than pleasing can be removed and replaced with cabinets that are nicer and better at serving the person's needs more efficiently.
The Right Time for a Remodel 
Picking out the right time to remodel a bathroom is important. Doing so can enable the remodeling job to go far faster and be done more easily. When someone is thinking about remodeling their bathroom, the local climate will often play a major part in their considerations.
Someone who is living in a four season climate may want to do the remodel during the spring or fall when conditions outside are pleasant and heavy rains or snows are far less likely. This can help the owner avoid the possibility of having the workers track mud in the house or the need to call off the work temporarily because of bad weather outside.
Improve the Appearance of the Bathroom
Some simple changes can easily improve the look of any bathroom. Installing new tiles can add color and light to any bathroom.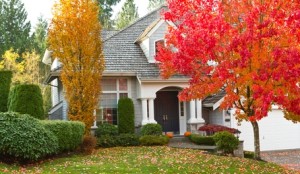 Tiles that have raised surfaces or other details can be used as well to help create interest in the space and provide it with a sense of style at less cost.
A bathroom door can be widened to open up the space and make it easier for access for those who have special needs. The bathroom can also have new lighting to make it less dark and easier to work in.
Is it time to remodel your bathroom in your Hellertown or Fogelsville home? Look no further, and Call Schuler Service today at (610) 434-7103, and get the best pair of remodeling experts on the job.