Kitchen & Bathroom Renovation Tips to Get Optimal Results
To maximize the value of your renovation projects, it's important that you work with trusted renovators capable of transforming your home into your ideal property.
We know that kitchen and bathroom renovations are two of the leading options in terms of return on investment for the homeowner. But without the requisite professionals at the helm, the project is unlikely to be a success.
In this latest post, we'll explore several tips for getting the optimal results from kitchen and bathroom renovations.
Plan in Advance
The planning stages of the renovation project will be vital toward the success of the process.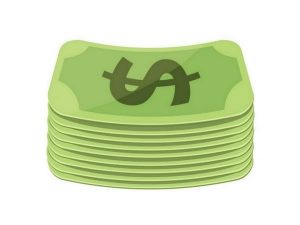 Make sure that you have all the requisite elements in place before you begin.
For example, you should create a clear budget for the project with your family.
This budget should include the costs of sourcing the materials as well as the cost of the renovation work.
You should also take into consideration the timing of the project.
If you have upcoming events in the home, you may consider planning your renovations around these important events.
Make Classic Designs a Priority
While newer home design choices might be fashionable in 2017, those classical designs can help to captivate buyers in future years.
And so, when you're making the choice for your kitchen countertops for example, turn to options such as granite and marble.
These materials are designed to help you maintain the aesthetics of the home space both in the short and long-term and will allow you to achieve that ideal return for your significant investment.
Coordinate with the Team Leader
A common mistake many homeowners make during the renovation process, is leaving the renovation team to their own devices as they complete their work.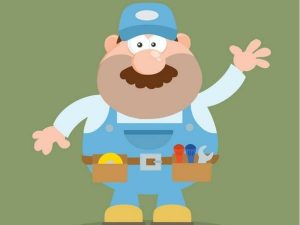 While you shouldn't pester the team working on your home, you might consider working with the team leader to organize the various elements of the renovation.
Ask them to update you at the end of each workday.
You can then discuss the steps they've completed and make sure you have questions ready if you don't understand their choices.
Choose Based on Efficiency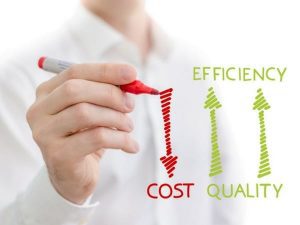 In choosing appliances and fixtures for the home, make sure you take efficiency into full consideration.
High efficiency, low flow showers for example can you help you to save hundreds of dollars on water costs in the coming years.
Your renovation team can offer their guidance on the required products for an efficiency-focused renovation project.