Bathroom Remodeling: Why Consult Schuler Service to Remodel my Bathroom?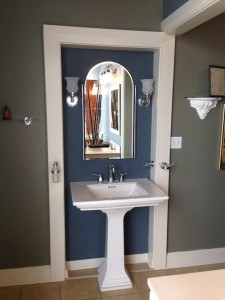 A bathroom is one of the most widely used rooms in any home. Many people want to have a bathroom that is both functional and attractive at the same time. A bathroom should be able to allow people to perform basic functions but also provide them with a sense of relaxation and luxury.
Homeowners often choose to remodel a bathroom in their house for such reasons. Remodeling a bathroom can not only provide the owner with a special place in the comfort of their own house, it can also help increase the value of the home when the owner decides to sell.
Many Issues
Those who are considering having a bathroom remodeled will want to take into account many issues before beginning the process of remodeling. Attention to detail can be the difference between a bathroom that serves the user's needs and one that isn't quite what they want and need. The right help is a vital part of this process and will enable the owner to get the best possible bathroom remodel.
The Right Help
Consulting with a skilled professional has many advantages during the remodeling process. A professional at Schuler Service can help the owner figure out exactly how to accomplish their goals for the space. Someone may want to entirely redo the bathroom including moving various items in the space as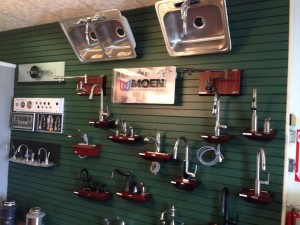 well as installing new fixtures and even a new tub. Another may even want to entirely reconfigure the space to put in a skylight or new door in order to help add light.
A professional at Schuler Service can show the owner exactly how to use the space most effectively. They can also provide services such as moving plumbing around to the space and getting rid of old flooring. The professional can also help install important elements of the bathroom such as lighting and piping.
Important Precautions
When remodeling a bathroom, it is important to take all appropriate precautions. Small children and pets should be kept away when the workers that are present in the bath. Items that may get easily damaged from water such as pictures, should be moved to a new space.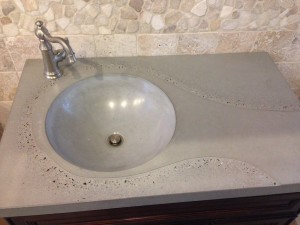 Any water coming into the space should be carefully controlled in order to prevent water damage to the space. All electrical devises should also be examined carefully in order to make sure that they do not pose a problem with frayed wires that may cause a fire in the space.
The professionals at Schuler Service are here to assist you with any remodeling services in the  Hellertown or Fogelsville area. Just Call (610) 434-7103 today, and see what a new bathroom remodel can do for your home!