It Began With a Push-Cart

Schuler Service was formed in 1923 by George Schuler in Allentown, PA. What started as a small shop and a push-cart blossomed into a thriving business. From that first push-cart we've grown to a fleet of professional trucks and offer service 24/7, 365 days a year. Today, Schuler Service is owned and operated by Greg Joyce.
Work with the Master Plumbers with over 90 years of quality service in Allentown, PA. Call Schuler Service today at (610) 434-7103 for a free estimate. Be sure to check out our coupons good towards your next plumbing service!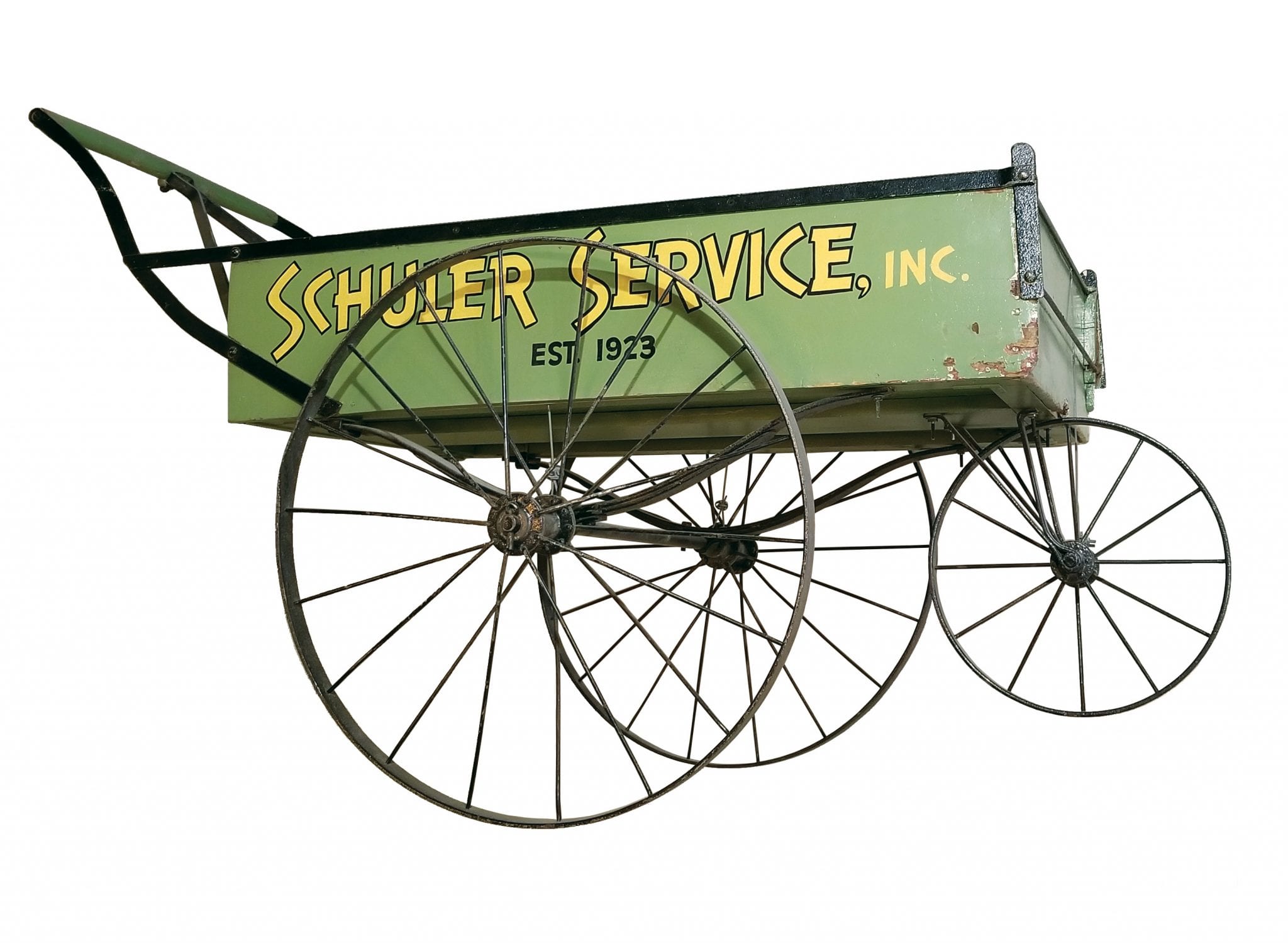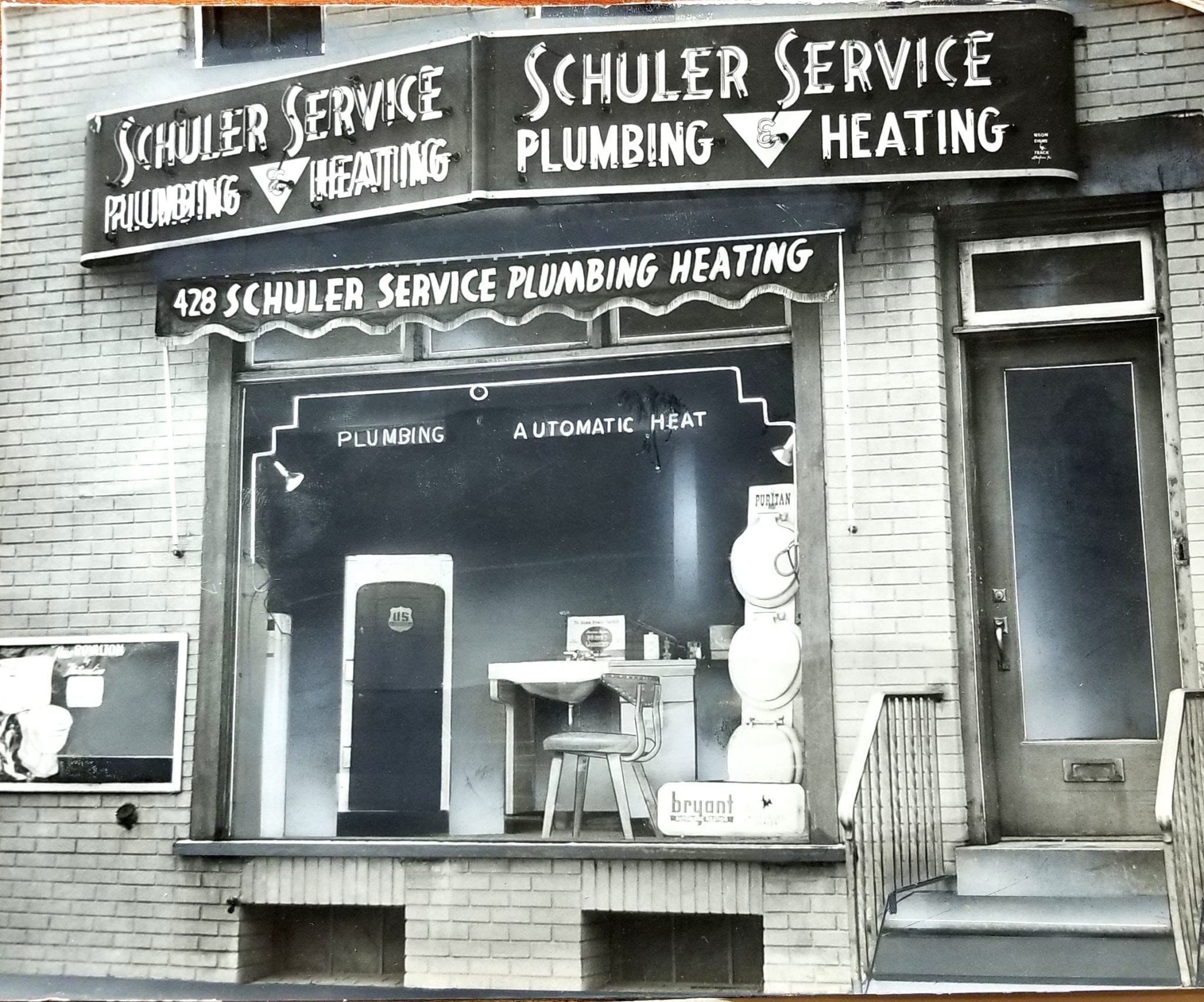 Our growth and success over the years has allowed us to open a 1,800 sq. ft. showroom in Allentown. This means we don't just help you with your plumbing—we offer the best fixtures and products for your remodeling needs. Our showroom features faucets, toilets, kitchen fixtures, and other products from top brands in the industry. We also employ in-house carpenters to create the perfect cabinet or vanity for your home!
A History of Community Involvement
Schuler Service has always held a firm belief in community. We give back to several causes and organizations:
Allentown Rescue Mission
Lehigh Humane Society
Step By Step
Association for the Blind
PCAF (Prostate Cancer Awareness Fund)
Autism Society Lehigh Valley
Jewish Family Service Lehigh Valley
PACC Educational Foundation
Allentown Police Athletic League
Habitat For Humanity Lehigh Valley
Mercy Special Learning Center
LCT Student Activities Fund
PDECA
Center For Vision Loss
Lehigh County Historical Society
Miller-Keyston Blood Center
Good Shepard Outpatient Pediatrics
United Way Of The Greater Lehigh Valley
The Lehigh Conference of Churches
National Parks Conservation Association
Upper Lehigh Lions Club
Hope U.C.C.
Service may be our last name but, it is our first priority as your plumbers in Allentown PA and the surrounding areas.
When it comes to your home's plumbing, trust the team at Schuler Service. Call us today at (610) 434-7103 for exceptional plumbing services from Allentown's Master Plumbers.