Call the professionals at Schuler Service, Inc. to learn about the latest trends in energy-efficient home heating in Allentown. Want to find out what your neighbors have been saying about our services? Take a look at some of our client reviews!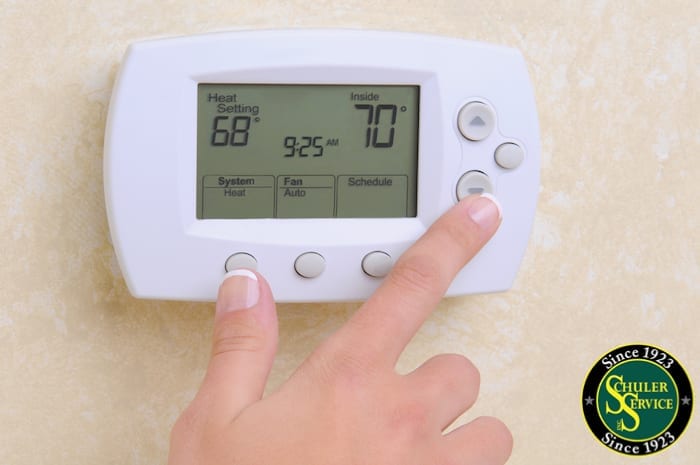 Are You Prepared This Winter?
Want to know more about one of the most effective and practical ways to heat your home? Ask us about hydronic radiant floor heating, which features a straightforward installation and is less disruptive than forced-air systems.
Schuler Service, Inc. also provides full-service repairs and replacements on all of your heating units.
Our certified technicians specialize in boiler systems:
Boiler Clean-outs
Boiler Replacements: Oil, Gas, and Electric
We also service a complete range of heating units:
Call Us Today!
Schuler Service has been perfecting the art of plumbing since 1923. Our industry has continued to change since then, with new standards and more advanced technology to help your home stay safe. But one thing has remained constant: our dedication to providing the best plumbing solutions. You've got questions, we've got answers!