How To Handle a Plumbing Emergency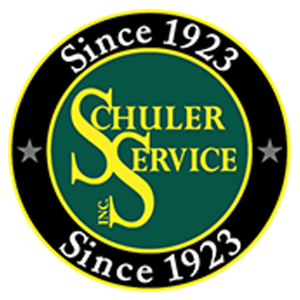 So, how can you handle plumbing emergencies? Here are some tips that can help you out.
If ever there is a clogged toilet that is about to overflow, it is best to open up the faucets in the tub and sink. This will slow down the flow of the water. An alternative for this would be accessing the shut off valve. This valve is found in the pipe located near the toilet tank. Once this is remedied, it is smart to call a professional plumber so the plumber can thoroughly check the reason for the clog. Once the cause of the problem is identified, proper interventions to correct the issue will be initiated.
A stopped up drain is another common plumbing emergency. While plunging is a good way to deal with this issue, this does not work all the time. If ever plunging will not remedy the clog in the drain, the next step would be to consult a professional plumber. The plumber can check on the problem and he or she will also know which solutions to use to dissolve or remove the clog in the drain.
With frozen pipes, a professional plumber will suggest thawing the pipes slowly. A reliable plumber will have the right devices to help with thawing frozen pipes. If this plumbing emergency arises, it is best to contact a professional plumber to help you with this task.
If ever there are leaking issues with the plumbing system, it is best to perform some measures to prevent further complications. After this, a plumber should be contacted right away. The plumber will be able to fix the leaks and make sure that this will not recur in the near future. When it comes to plumbing emergencies, it is best to contact an emergency plumbing service provider to ensure that the plumbing emergencies are remedied correctly.
Are you facing a plumbing emergency in the Allentown area? Stop and call Schuler Service immediately at (610)-434-7103.