A Professional Drain Cleaning Appointment Can Start Your Year Off Right
Homeowners are now considering how best to update their property in the New Year for a comfortable 2018. There are many options to take that can help to improve home comfort and functionality, but perhaps the most important is to take on professional drain cleaning services.
Our team has years of experience in this important home maintenance process, and in this latest post, we'll explain how professional drain cleaning can help to enhance your property.
Reduce Blockages and Clogs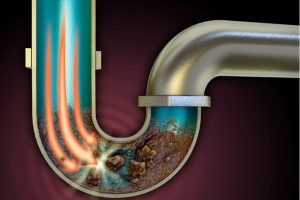 Reducing blockages and clogs can help to ensure that your home is working to peak condition around the clock.
Blockages as a result of built-up contaminants can slow the movement of water and even prevent new liquid making its way down the drain.
This could leave you having to clean up spills from sinks that overflow in the home. Call a local professional to respond to this important home maintenance issue.
Clean, free-flowing water should be available in all homes, but with homes that have clogged drains and dirty pipes, water can become contaminated. Small elements can contaminate drinking water in the home if you have dirty drains. And so, it's important that you contact a specialist at the earliest convenience to clean the drain and secure the property.
Limit the Number of Squeaking Noises from the Drains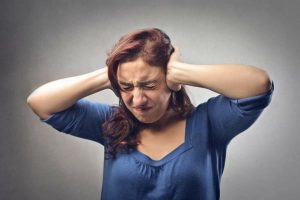 Water flowing through your home and past drains can lead to squeaking noises over time.
Only by working with trusted cleaning teams, can you quieten noisy drains and make sure home functions normally.
It's a problem that's often found in older homes, but can occur in most types of property. If you have loud home drains as a result of blockages, contact a specialist as soon as possible.
Save on Water Costs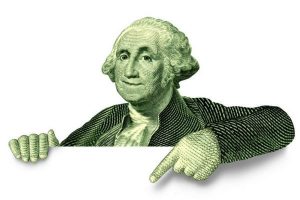 Property owners across the country are continually looking for ways to consolidate their home running costs.
Taking on drain cleaning tasks now is one of the best ways to begin reducing home spending.
You can ensure water drains quickly, allowing you to make efficient use of the water resources available in your home. Saving money is always on every homeowner's priority list.
Make drain cleaning a priority this New Year! Your local Allentown, PA plumbing experts can help guide you through the cleaning process and ensure your property is in great condition for 2018!