What Should I Look For When Hiring a Plumber?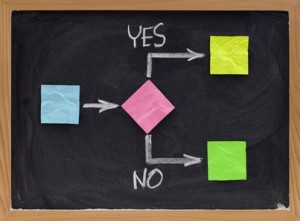 It is often necessary to call upon a professional to take care of the maintenance issues of a home or business. One of these maintenance concerns involves the plumbing of the structure or home. To ensure that all issues are discovered and repaired or replaced properly and safely, it is essential that an experienced, licensed, and insured plumber be contacted to complete the work.
Licenses
The plumber that is chosen should be properly licensed. There are no federal laws governing the licenses of plumbers. However, there are individual state laws, which carry separate rules, regulations, and tax requirements. The plumber that is chosen from a specific area needs to meet the requirements that are set up by that state's licensing board. Along with years of apprenticeship and training, plumbers are trained to read drawings, blue prints, and specs. To pass for a plumbing license, a prospective plumber must also be able to measure, thread, cut, and bend piping. Other requirements include joining pipes using various methods and locating potential plumbing issues.
Insurance
The plumber that is chosen should carry insurance on their entire business. As with the plumbing licensing, the insurance requirements vary from state to state. The first thing that is needed is an insurance covering the general liability of the business in the form of a commercial general liability coverage. The second type of insurance that is needed is workers compensation insurance if the company employs workers. A third type of insurance that is needed is commercial auto insurance if the plumbing company has a vehicle. They should carry a commercial auto insurance policy to cover the auto and the employee.
Experience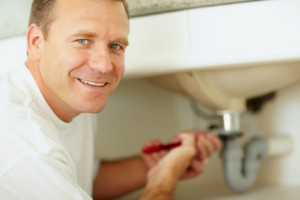 Perhaps the most important aspect of a great plumber is the experience that they possess. During an apprenticeship, prospective plumbers acquire a fair amount of experience. However, there is no replacement for time and wisdom. When investigating potential plumbing businesses, it is a good idea to take note of how long the business has been servicing their customers. Generally, the longer the business has been successful is a testament to the training and integrity of that business and its employees.
When it comes to the repair of plumbing issues of a business or residence, it is necessary to contact a reputable plumber to complete the job. Reputable plumbers will possess the licenses, insurances, and experience to get the job done quickly and correctly the first time.
We want to make sure our Allentown customers are happy, so leave the plumbing projects up to Schuler Service. Don't delay and call (610) 434-7103 today!