Importance of a Plumbing Inspection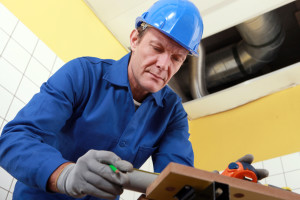 Moving into a new home is one of the most exciting times in your life. It can quickly go from exciting to tragic if you discover your new home has plumbing problems. Problems can range from leaks to poor workmanship, and can cause extensive damage to your home and be expensive to repair. A plumbing inspection can prevent your dream from turning into a nightmare.
Perhaps you are familiar with the concept of having a home inspection, which is done to verify the condition of the home. A plumbing inspection is not the same as a home inspection. Home inspections may only touch the surface, providing only a general inspection of the plumbing system, one of the most important components of the home. A good home inspector should contract a professional plumber to perform the plumbing inspection. The plumbing inspector will dig deeper into the plumbing system and provide assurance that the home does not come with additional plumbing problems. A plumbing inspector examines the plumbing infrastructure, appliances, pipes, drainage, insulation, and HVAC. The plumbing inspector will verify that the plumbing systems are running properly and also make you aware of potential plumbing issues that may need attention later.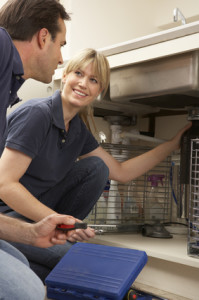 If you are not sure where to find a plumbing inspector, ask friends, co-workers and family for recommendations. Ask contractors or other people who work in the industry. Check with the Better Business Bureau website for any complaints they may have received. Verify that the plumber is licensed in your state, and search online for reviews to get an idea of what others think of the job that was done for them. This research will provide valuable information about the potential inspector's business practices, such as service guarantees – if the plumber cannot guarantee the completion of a project within an agreed upon time frame, it may be more advantageous to continue looking for another plumber.
Proper plumbing is essential in any new home. Issues with the plumbing system can lead to a financial disaster; an online search for plumbing nightmares provides countless examples. Do yourself a favor. Before you dot all the I's and cross the t's, pay a little more now for a thorough plumbing inspection. Make your dream home a reality.
Are you a new home owner looking to have your property inspected? Call Schuler Service at (610) 434-7103 today for top-notch services in the Allentown area.