3 Facts About Plumbing Permits
Have you been gearing up for a new plumbing project? Or looking for employment opportunities? Every renovation project can boost someone's quality of life while serving a feeling of self-satisfaction after a job well done. Before you begin, however, it's important to learn about plumbing permits and why they're a key part of each project.
Let us offer assistance when it comes to understanding the purpose of permits. Here are three facts you need to know about plumbing permits.
1. Permits Protect Homeowners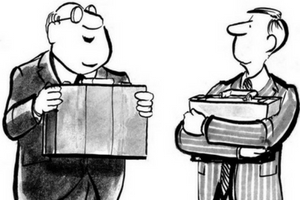 Pulling permits may seem like an annoying process, but it's actually meant to protect homeowners. Acquiring a permit means you get help from municipal reviewers and inspectors from whom you need to gain approval for different stages of your project.
Their job is to ensure everything complies with local plumbing codes and zoning laws. Plumbing permits can also be used as evidence of compliance with sanitary and safety concerns. This may include potential issues with neighbors and nearby structures.
If you aren't carrying the proper permits, you may be penalized with a fine. There may also be complications if you try to sell your home. Perhaps most importantly, however, without a permit you may unwittingly proceed with a project not having any assurance the final product meets code and minimum safety requirements.
2. You Need a Permit for Big Projects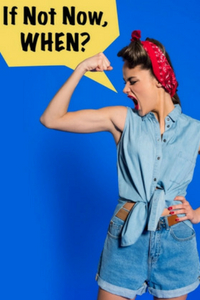 Size matters when it comes to getting plumbing permits. If you're conducting a relatively simple task, such as replacing a toilet, there's no need to get permission.
When it comes to large projects that require changes to your home's plumbing system, it's likely you need to have a permit. Projects that typically require a permit include repiping, drain line replacements, sewer line replacements, water heater installations and anything to do with relocating plumbing.
Another thing homeowners need to keep in mind is permit requirements may be different for every city. Some ask for permits for particular tasks while others do not. It's best to check with Allentown, PA municipal regulations before proceeding.
3. Plumbing Permits Aren't Free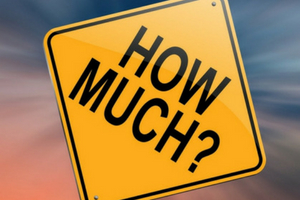 You have to pay for plumbing permits. Different cities charge different rates depending on the details of the project and type of building you're working on.
Local governments can charge between tens and hundreds of dollars for each permit. They may also change the price depending on how many fixtures you want to install or offer packages, which charge more for installing items beyond the threshold.
Some cities might even charge an application fee. If you're ever confused and need help with the permit process, you can always ask a local Allentown plumber for help.