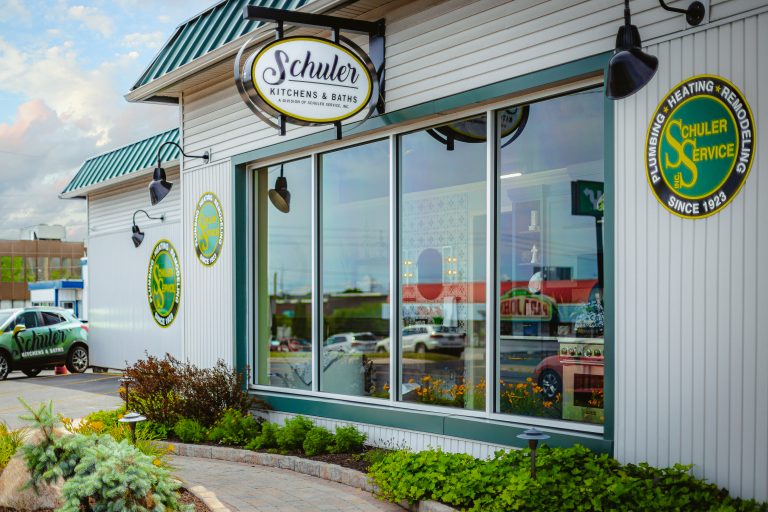 Showroom Hours:
M-F 9:00am – 4:00pm or By Appointment
Let us help you imagine your kitchen or bathroom the way you dream it could be. Our showroom and designers will help you narrow your your choices to simplify the process of remodeling your home's most complex and most important rooms in your home.
Call for an appointment or stop by to browse today!
All Types of Faucets
Vanities and Tops
Medicine Cabinets
Ceramic Tile and Vinyl Flooring
DIY Parts
Linen Cabinets
Toilet Toppers
Toilets and Bidets
Laundry Tubs
Custom Frameless Shower Doors and Enclosures
Tub Units and Enclosures
Whirlpools and Vertical Spas
Vessels and Lavatories
ADA approved grab bars
Corner Shower Stalls
Tub and Shower Stalls
Bathroom Accessories
Dimmers and Lighting
Kitchen Displays
Kitchen Sinks
Bathroom Displays
Granite, Quartz, Wood, Corian, Concrete Countertops
Solid Surfaces
Toilet Seats
Personal Shower Equipment
ADA Approved Grab Bars
Pedestal Sinks
And so much more!