The Top 5 Bathroom Trends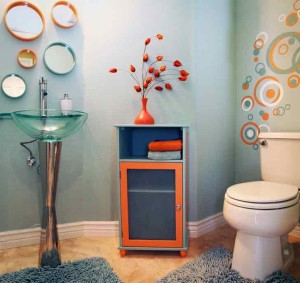 If you are considering a bathroom remodel, these trends are sure to provide an aesthetically pleasing addition to your bathroom:
Natural Materials
One idea that is making waves is the incorporation of earthy materials into your bathroom design plans. From natural stone and onyx to wooden walls or tiles designed to simulate wood, these provide a touch of nature. This is a great way to establish a relaxing and calming environment.
Add Plants
Plants are a beautiful way to add life inside of your home, and the bathroom is the ideal location. The humidity helps to keep them hydrated while they bring a bit of the outdoors in.
You can create an attractive vertical garden or use a few potted plants fitted for their location. Either way, you are certain to appreciate the new look they bring to the room.
Transform Your Master Bathroom
If your master bathroom seems too small, consider knocking out some of the wall space. Then, you will have greater room to move around and feel free. Utilize the area with customized vanities and freestanding basins for a luxurious feel.
You can use half walls to provide some privacy for the toilet. Also, consider updating your shower style with a glass door model to increase the openness, and strategically place mirrors to reflect light and enhance the decor.
Customize Your Vanities
Instead of having the same vanity as everyone else on the block, have customized ones made that reflect your personal taste and style. Whether you want lots of drawers and storage space or are seeking a minimalist design, your custom vanity is sure to please.
You can also utilize technology to create shaving cupboards that blend seamless into your design. Once finished with them, these customized cabinets slide out of the way, leaving more space in the bathroom.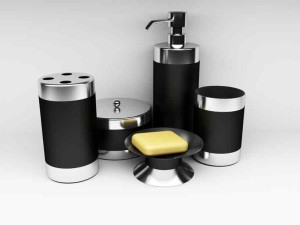 Change Your Shower
Larger showers are becoming increasingly popular. After all, nobody wants to feel trapped while bathing, or have insufficient room to move comfortably. There are many large shower designs on the market that can replace existing models easily.
Also, you can change the shower head or other water delivery system for a luxurious feel. Smart water control systems, double shower heads and even those designed to simulate a waterfall are all great choices.
Decide on one or more of these choices in your bathroom remodel for a fantastic transformation.
Keep up with the latest trends for your Whitehall bathroom. Call Schuler Service at (610) 434-7103 today and see what you can do.