The Top Reasons Why to Remodel Your Bathroom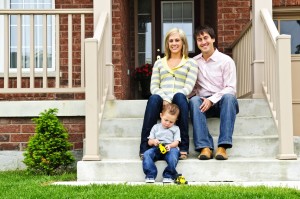 Fixing the plumbing in your house is essential to make sure the value of your home keeps increasing. This is especially true when you are thinking about remodeling your bathroom.
Many people wonder but why should I remodel my bathroom? Here are some great reasons to start remodeling your bathroom today.
Make it More Functional
When picking out a design for your bathroom you have to take into consideration your family's needs. Perhaps when you bought your home you only needed a shower. However, with pets or children you may want to have a tub so you can bathe them more easily.
With our plumbing service we can provide you with just the space that will work for your family. You may also want to add a second sink so that both you and your significant other will have one to use each morning.
To Acquire More Space
Adding another bathroom is a great way to add extra space to your home. Perhaps you have a large family and one bathroom just isn't cutting it anymore. Adding another bathroom can provide another space that will let your family get ready quicker in the morning.
It also adds a lot of value to your homes price when you go to resell it. In fact it adds over half of the cost of renovation to the value of your house on average. Our plumbing company works with you to provide the best bathroom space for you and your family.
To Update an Outdated Bathroom
Outdated bathrooms can cause a lot of plumbing problems. Due to age you might notice that fixtures in your bathroom are leaking. You may also notice that you do not have the proper ventilation in your bathroom.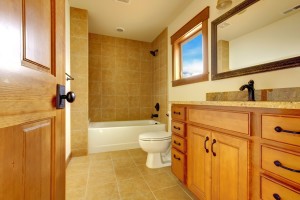 All of these things can have devastating affects on your home. It can cause mildew and mold to grow. By updating the look of your bathroom you can also fix common plumbing problems. You can also give your bathroom a more modern look which will help you sell your home in the future, if you wish.
Remodeling your bathroom is super important for many different reasons. It allows your family to have more space, gets rid of common plumbing problems, and can add more functionality to your home.
Get the type of home that you deserve by remodeling your bathroom into something beautiful.
Feel revitalized with a brand new bathroom in your Northampton and Alburtis home. Call Schuler Service today at (610) 434-7103, and get the reliable services you deserve.