Popular Plumbing Myths Debunked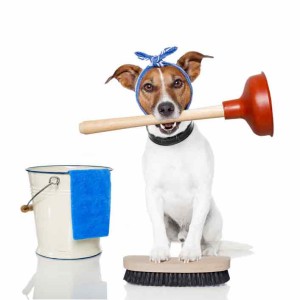 Plumbing is an important part of your home. You rely on your plumbing for fixtures like your toilet, sink and washing machine to work.
However, today there are so many homeowners who are completely uneducated when it comes to the dos and don'ts of plumbing. Take a look at some popular plumbing myths that have been debunked below:
1. It is Normal For Your Water Pressure to Be Low
Let it be known, it is not normal for your water pressure to be low. If this is happening in your household, there could be a slew of problems going on.
For starters, your shower head could be way too old or your valves may not be opened fully. There may even be a water leak going on, which could damage your plumbing completely and cause your utility bills to go up.
2. Everything Can Be Flushed Down the Garbage Disposal
Most homeowners are aware that garbage disposals work to get rid of foods. However, this doesn't mean that anything and everything can be placed into it. There are various foods that will cause major damage if it's flushed down the garbage disposal. For instance, cooking grease and other oils will cause your pipes and drains to clog up.
Some other foods that should be kept out of your garbage disposal include banana peels, eggshells and potato peelings, as those foods will cause serious damage that can't be repaired.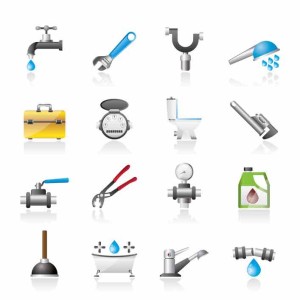 If you see that your food and liquids are taking longer and longer to drain, this could be a sign that a clog is building.
You may also hear some loud noises and find your garbage disposal slowing down. When that happens, take some preventive measures to correct the issue before it gets any worse.
3. In-tank Cleaners Should Always Be Used
There are tons of homeowners who would jump at the chance to use in-tank cleaners, as this is an easy way out of having to bend and scrub the toilet bowl yourself. However, these in-tank cleaners can actually destroy your plumbing altogether.
While these cleaners may look like they are cleaning your toilet, they're actually just bleaching the build-up and residue and eliminating the smell.
They are not getting rid of the bacteria that's located there. You should instead clean your toilet bowl about once a week using some vinegar and a toilet brush.
Don't let the myths get to you in your Whitehall home. Call Schuler Service at (610) 434-7103 today, and overcome these plumbing myths!