Commit to Your Plumbing's Health This Valentine's Day
There are only two kinds of people in this world- people who love Valentine's Day and everything it stands for, and people who hate the very idea of committing to Valentine's Day plans. If you are the second kind of person and are actively trying to steer clear of commitments this Valentines Day, Schuler Service has a perfect plumbing maintenance plan for you!
If there's anything you should commit to without hesitation, it's keeping your plumbing in working order. Continue reading this article to learn about why committing to a maintenance plan with Schuler Service is the best commitment you can make.
You Can Prevent a Plumbing Emergency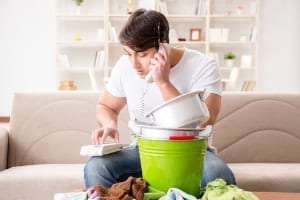 It's no secret that regular maintenance can help you avoid a plumbing emergency in your home. Serious problems like burst pipes, clogged drains, and sewage backups can all be prevented just by having your toilets, sinks, drain, and pipes well maintained.
Aside from keeping your pipes clean to avoid clogs, regular visits by a professional plumber can also allow you a chance to detect potential issues with your plumbing before they develop into emergency situations.
Plumbing emergencies are known to cause costly and extensive damage to your home, yard, belongings, and piping system, so preventing them should be a top priority.
Keep Your Pipe System Clean & Clear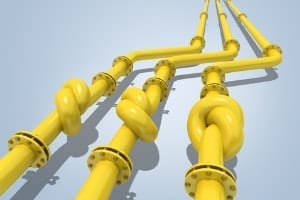 One of the most critical plumbing maintenance services we provide is drain cleaning. Keeping your drains clean is the best way to avoid clogged pipes that could eventually lead to a burst pipe.
Unfortunately, most homeowners don't consider the importance of clean drains until they experience symptoms like slow drains, foul odors coming up from drains, or even sewage backup.
Having your drains professionally cleaned every 6 to 12 months could save you from the cost of pipe repairs, and help your piping system last substantially longer. With a plumbing maintenance plan from Schuler Service, you'll have access to preventative plumbing like drain cleanings and more.
Let us Take Care of Your Plumbing, Long Term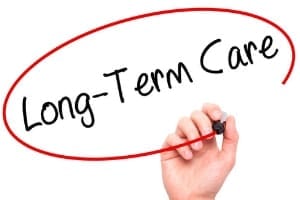 Aside from the immediate benefits of signing up for a plumbing maintenance program, having a plumber you trust that you can call on when you need service is the best thing for your plumbing system.
In the same way that having a single primary care physician is recommended for people, having a go-to plumber can help you come to decisions about your plumbing that you can be confident in.
This is especially true for homeowners who plan on staying in their current house for an extended amount of time or even the rest of their lives. Now that you know all the benefits of getting a plumbing maintenance plan, what's stopping you?
The cherry on the cake is the fact that membership plans are actually designed to save you money on your plumbing services in the long run! You're going to need plumbing services anyway. Why not save yourself some money! Call Schuler Service in Allentown today at (610) 434-7103 to speak with one of our trusted plumbing contractors about all the details of our plumbing maintenance plan.