CHOOSE SCHULER for the Best Service in Lehigh Valley
Looking for plumbing, heating, electrical or remodeling services in Allentown, PA? Call Schuler Service at (610) 434-7103 for immediate assistance. Click here to take advantage of our current online specials and discounts!
Lavatories Repair and Installation
Bidet Repair and Installation
ADA Renovations
Aging-in-Place Renovations

We also service a complete range of heating units:
Certified Technicians to handle:
Boiler Clean-outs
Boiler Replacements: Oil, Gas, and Electric
Kitchen Remodels
Bathroom Remodels
Custom and Stock Cabinets and Vanities
Handicapped Conversions
Bathtub to Shower Conversions
Tilework: Accents, Backsplashes, Floors, Walls
Custom Frameless Shower Doors and Enclosures
Countertops: All types of solid surfaces and laminates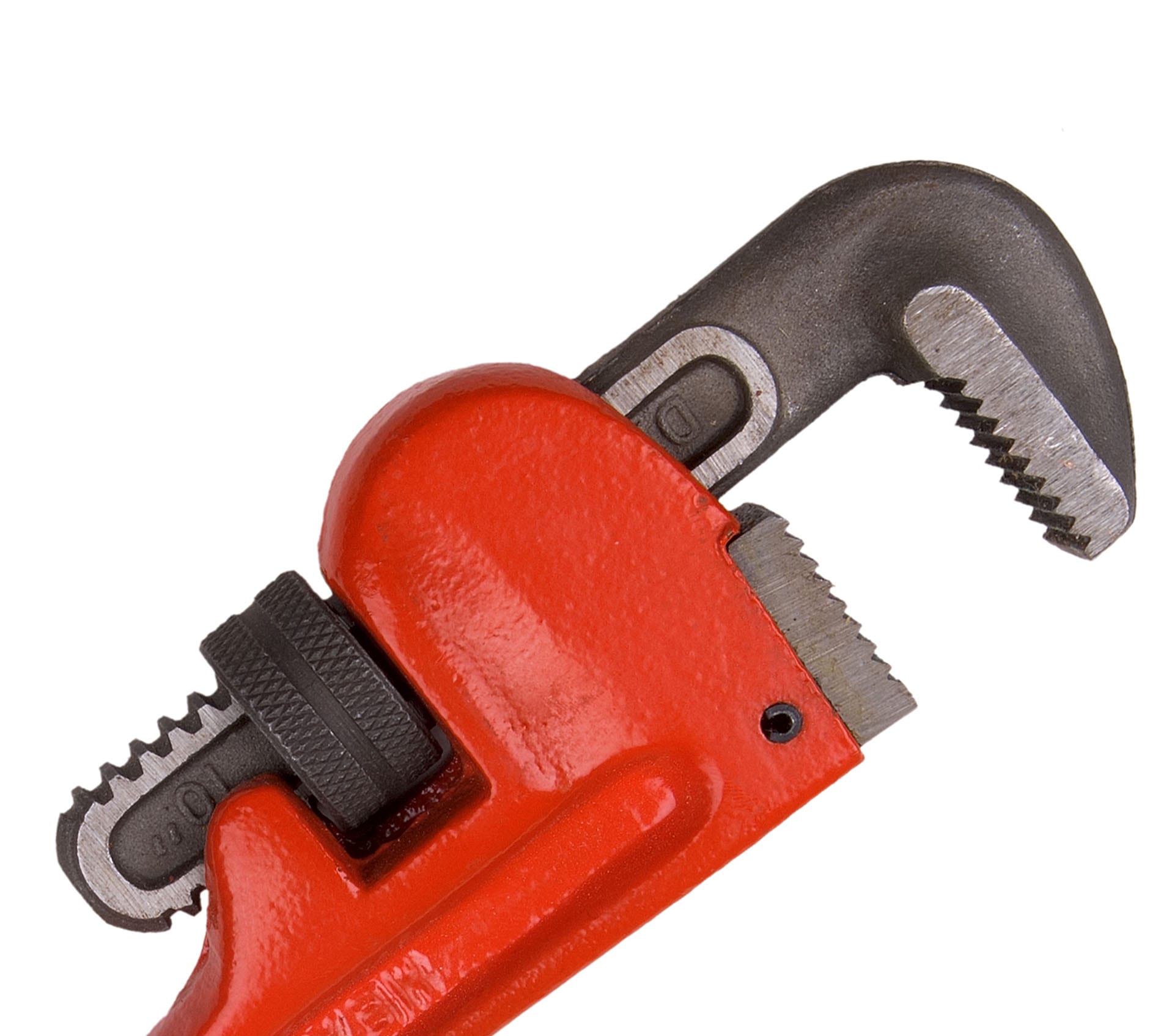 Service may be our last name but, it is our first priority!
Schuler Service has been perfecting the art of plumbing since 1923. Our industry has continued to change since then, with new standards and more advanced technology to help your home stay safe. But one thing has remained constant: our dedication to providing the best plumbing solutions. You've got questions, we've got answers!
✔ Friendly, Expert Technicians
✔ No-Hassle, Upfront Pricing
✔ 100% Satisfaction Guaranteed