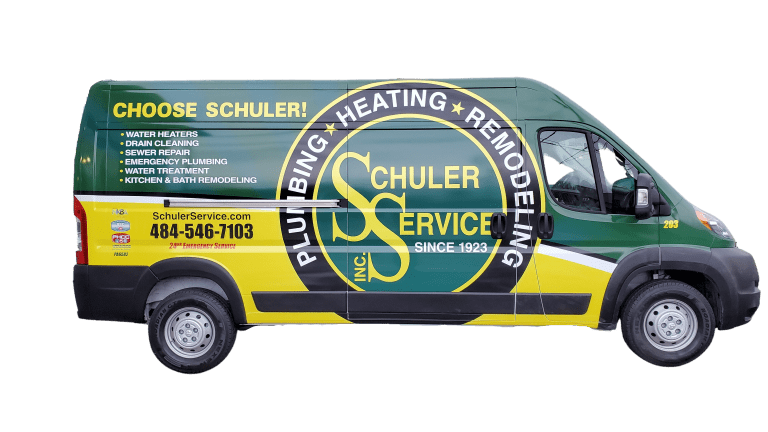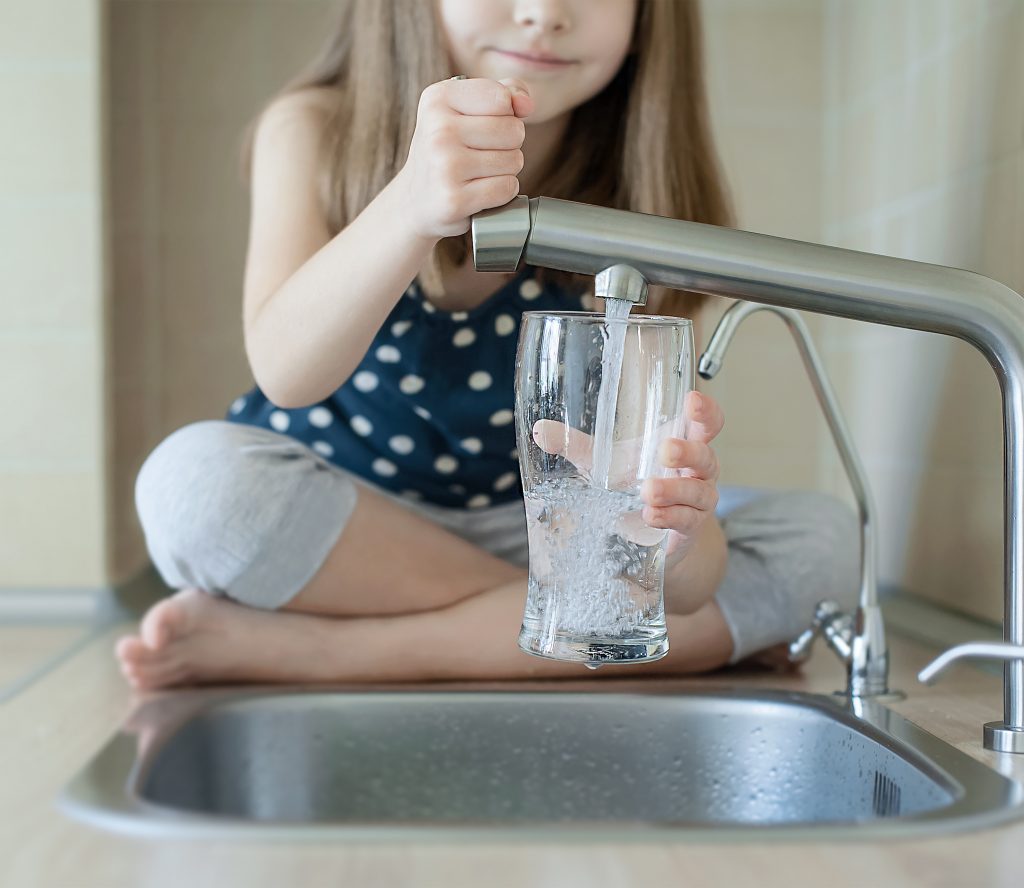 HOW WATER SOFTNERS CAN HELP YOU AND YOUR HOME
Water softeners can be incorporated into your main water line to improve the quality of the water you drink, shower, wash, cook, and clean with. Water softeners work to remove hard minerals (like iron) from your water supply, giving you clearer and cleaner water.
Want smoother hair and skin—naturally?
Many people have noted that they have smoother and softer hair as a result of water softeners. You may notice that your skin also becomes healthier and smoother from this system. In addition, there have been studies indicating that soft water can make soaps more effective at killing bacteria on your skin.
Want to keep your plumbing pipes strong?
Water softeners remove unwanted minerals from your water on a regular basis, which is good news for your pipes. This reduces the load that is placed on the piping system in your home. In turn, your pipes will last longer and won't degrade as easily over time. To better maintain the quality of your pipes, you will want to make sure that your water softener system is working efficiently at all times. Don't hesitate to call the experts at Schuler for schedule repairs or to express concerns.
WE'LL HELP YOU CHOOSE THE RIGHT UNIT FOR YOUR HOME
At Schuler, our customers come first.
If you have any questions or concerns about the installation of a high-quality, reliable, and affordable water softener unit, don't hesitate to contact the pros at Schuler Service today!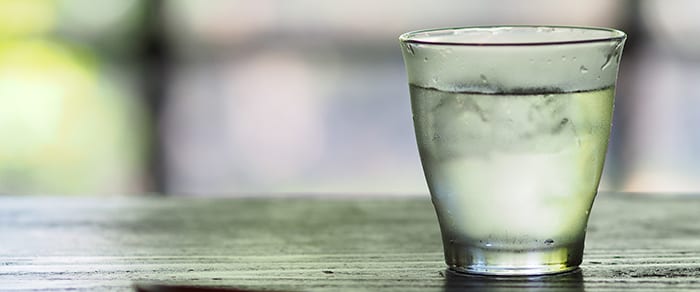 Our Top Plumbing Services