Your Laurys Station, PA Plumber
Are you in vital need of professional plumbing services in Laurys Station, PA? If so, Schuler Service is your go-to plumbing service solution! Call us at (484) 263-0486 for immediate assistance, and be sure to take a look at our online specials and discounts as well!
Professional and Accommodating Laurys Station, PA Plumbers
Schuler Service is proud to offer the best team in the area for keeping your home plumbing in perfect working order, and we know exactly what it takes to provide the best service in Laurys Station, PA. For further evidence of just how good we are, look no further than our excellent client reviews!
For almost a century, Schuler Service has been keeping the Laurys Station community's plumbing running smoothly. With every new advancement and shift in standards, Schuler has stepped up to the plate. Our promise to you is this: we will always pride ourselves on providing our customers with exceptional quality service.
Feature Master Plumbers and EPA-Certified Renovators.
Provide personalized service 24/7.
Stay active in professional associations, including the Allentown Master Plumbers Association, PHCC, and Better Business Bureau.
Common Plumbing Issues? Schuler Service is Here to Help!
Everyone has experienced the inconvenience and frustration of a clogged toilet. A clogged pipe can lead to a lot of headaches and even damage other parts of your Laurys Station, PA home. This issue is caused by any number of factors, most commonly because there is a buildup of material, like toilet paper and sometimes foreign objects, that is too large to fit down the pipe. When this happens, pressure can build up and wear on your pipes, leading to damage.
Even if not immediate, over time regular clogs can put a serious strain on your plumbing. Eventually, this can lead to burst pipes. One clog can indicate a consistent problem, so when you're faced with one, give us a call to avoid potential damage to your system!
Though a minor annoyance, dripping faucets are also the cause of a lot of lost money. Over time, those drips and drops can add up,costing you a fortune in water bills. However, there's no need to worry! A quick visit from one of our local Laurys Station, PA specialists can stop that problem immediately!
If you're noticing a drop in water pressure, or discoloration on the wall or ceiling, you might be dealing with leaking pipes. If left unchecked, this can cause damage throughout your entire home, not only at the point of the leak, but elsewhere as well.
Having hot water is a necessity in this day and age, so when your water heater breaks, everything can come to a screeching halt. Being unable to wash clothes, dishes, or take a hot shower or bath is frustrating, so give us a call immediately when your water heater isn't heating!
Low water pressure can indicate a few different issues. Once you notice that your pressure isn't what it used to be, call our technicians as soon as you can! We'll be out to your Laurys Station location right away to diagnose the source of your problem and repair it.
As soon as you notice a potential plumbing issue, don't wait to contact our trained professionals. We're available 24 hours a day! If you hold off on getting your plumbing taken care of, those minor problems can become major issues fast. Save on massive repairs down the road when you have your pipes checked and evaluated by our professional plumbers today!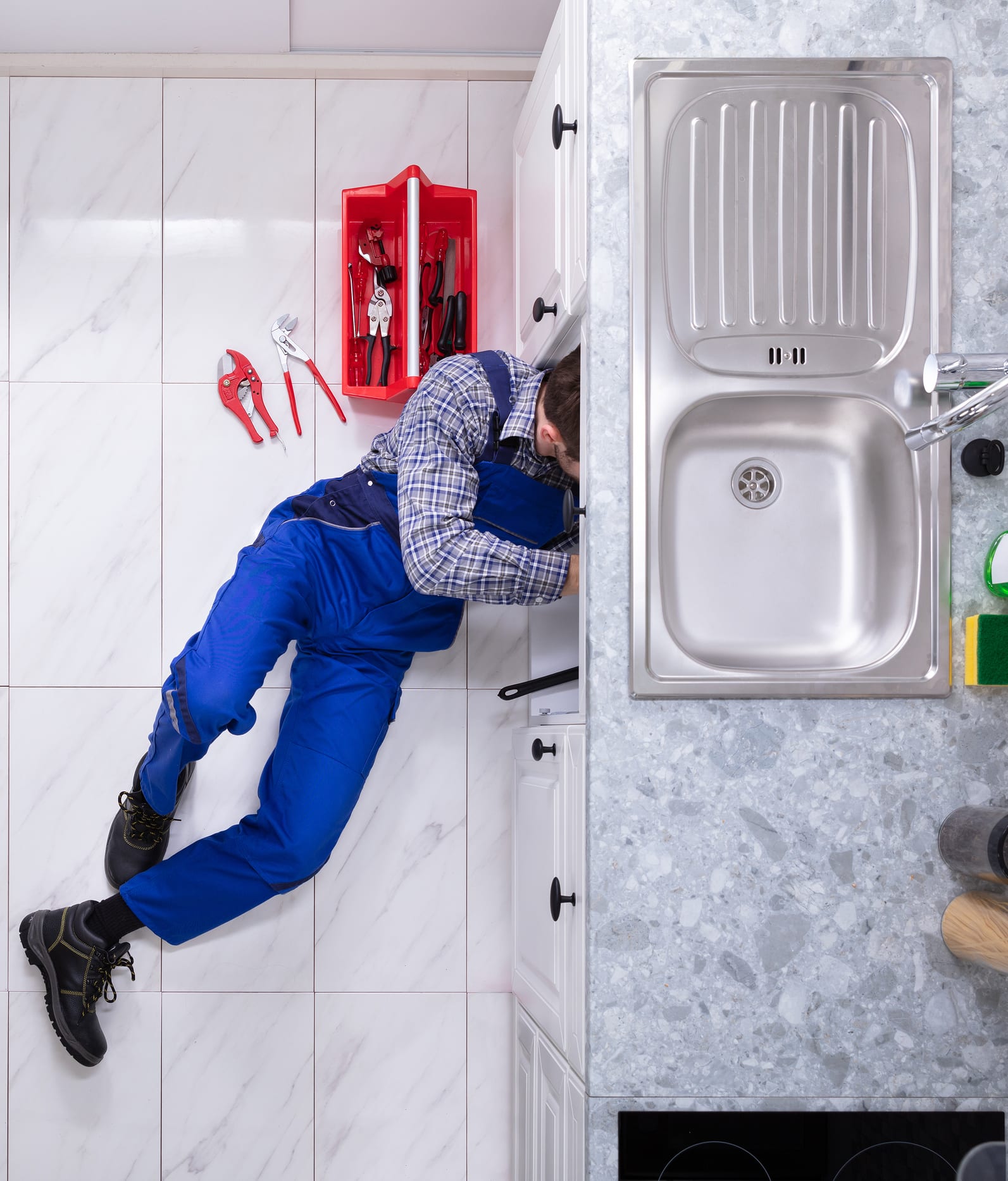 Our Top Plumbing Services
Exceptional customer service is always the first priority for any plumbing job. That's just one reason why Schuler Service is the ideal choice for plumbing in Laurys Station, PA and the surrounding areas.
To learn more about how we can help you with your home plumbing needs, feel free to contact us today at (484) 263-0486.