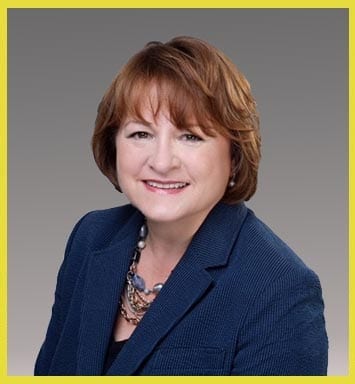 Mary Jane Iksic (2018)
Remodel & Design Consultant, Showroom Manager
Having built her own award-winning kitchen and bathroom remodeling company before coming to Schuler Service, Mary Jane brings a lifetime of skills and experience to every new design she creates. An expert in design, color and textures, Mary Jane will help you maximize your space and delight you with her ideas.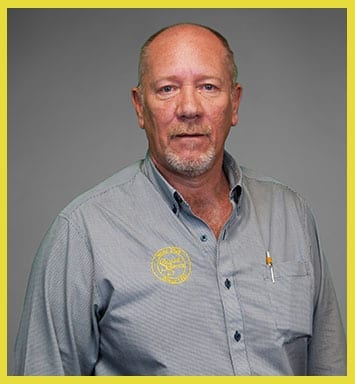 Rick Shellhammer (1995)
Estimator/Designer
Rick has been with Schuler Service for over 23 years. He has more than 40 years' experience in the construction trade which helps him bring tremendous experience and expertise to every job.