CHOOSE SCHULER for the Best Service in Lehigh Valley
Looking for plumbing, heating, electrical or remodeling services in Allentown, PA? Call Schuler Service at (484) 263-0486 for immediate assistance. Click here to take advantage of our current online specials and discounts!
We also service a complete range of heating units:
Certified Technicians to handle: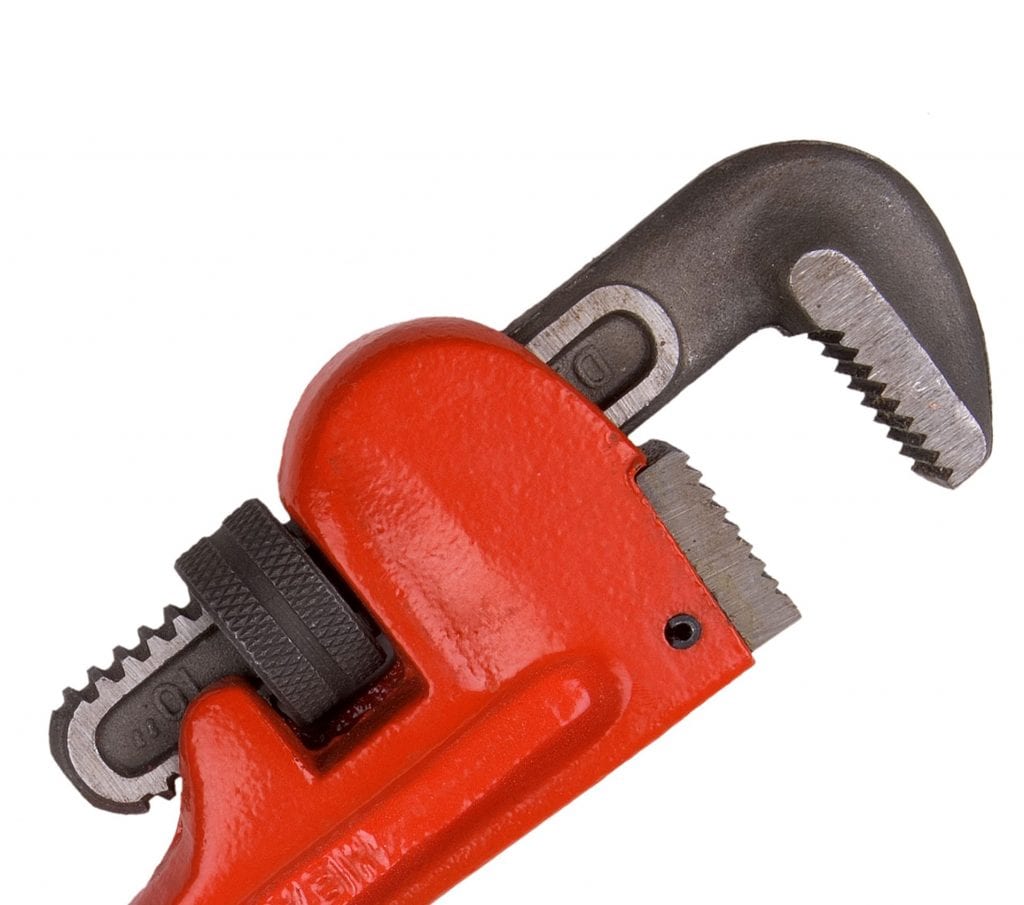 Service may be our last name but, it is our first priority!



Schuler Service has been perfecting the art of plumbing since 1923. Our industry has continued to change since then, with new standards and more advanced technology to help your home stay safe. But one thing has remained constant: our dedication to providing the best plumbing solutions. You've got questions, we've got answers!