Boilers are an effective, efficient, and dependable way to heat your home. However, with central heating as the standard in homes these days, it's becoming rarer to find reliable boiler technicians. Fortunately, if you need boiler services in Allentown, you can count on Schuler Service for all of your boiler needs. Take a look at our client reviews to see what your neighbors are saying about our work!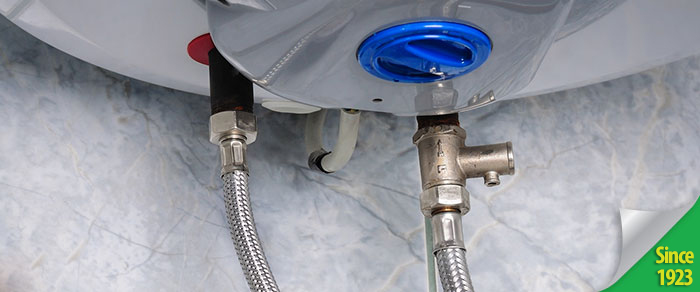 Keep Your Home Safe With Regular Boiler Service
Even if you are not currently experiencing any problems with your boiler, it's recommended that you schedule regular maintenance services with our boiler specialists. With proper care, your boiler becomes easier to maintain. You will also lower the risk of unforeseen problems. It's important to check up on your heating throughout the year, not just during the winter, and call a professional immediately if you notice any problems.
A cost-efficient way of keeping up with your boiler maintenance is with an annual cleaning and service of your boiler. This will save you from emergency situations and repairs that can be damaging to your budget. Ask about our annual boiler cleaning and service program to protect yourself from an avoidable disaster.
Extra tip: In addition to the recommended boiler services, a carbon monoxide alarm is also a good investment if you have an oil or gas boiler. A poorly maintained boiler can lead to carbon monoxide poisoning. Stay safe by taking all the recommended precautions.
Call Us Today!
Schuler Service has been perfecting the art of plumbing since 1923. Our industry has continued to change since then, with new standards and more advanced technology to help your home stay safe. But one thing has remained constant: our dedication to providing the best plumbing solutions. You've got questions, we've got answers!