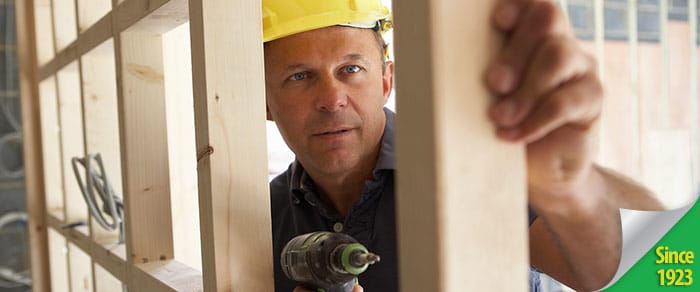 WHAT'S THE DIFFERENCE BETWEEN REMODELING & ADDING COMPLETELY NEW ROOMS?
There is a difference between remodeling an existing room versus adding a completely new bathroom or kitchen to your home. One major difference is that with additions, new plumbing must be worked throughout the home accommodate the addition. Because of this, our technicians will make sure standard plumbing and building codes are met. In some cases, older plumbing throughout your home must be brought up to new standards to pass a building inspection.
Plumbing is an important feature in both bathroom and kitchen additions. It is imperative that you consult with a professional to take care of these issues during the project to ensure a quality finish.
Another factor to consider is water efficiency. Today, faucets, toilets, and showerheads are more efficient than ever. Those labeled with the WaterSense program are 20% more efficient than required by law. WaterSense showerheads have a low flow of 2.5 gallons per minute while still providing a great pulse. There are also WaterSense toilets that only use 1.28 gallons of water to flush. By using WaterSense qualified products, the average family can save 16,000 gallons of water a year.
When looking to add an extra kitchen, you will have to consider the plumbing work involved in installing a new sink, garbage disposal, and dishwasher—if you choose to include those units. It's important to call a professional technician for help with these issues to prevent any unnecessary damage to your home. If you decide to install any pipes or fixtures yourself, for example, and you overlook at step, major water damage can result. ADD VALUE TO YOUR HOME WITH PROFESSIONALLY INSTALLED BATHROOM & KITCHEN ADDITIONS
If you decide to add a new bathroom or kitchen to your home, it is always recommended that you work with a trained, licenses professional. The bathroom and kitchen are the most important rooms in any home. Give your guests added privacy and convenience by adding an extra bathroom or kitchen in the guest house or cottage. This will also help add value to your home.