Your Local Home Service Team

Your home deserves service from the best technicians in Allentown, PA. Call Schuler Service at (610) 434-7103 for expert plumbing solutions. Be sure to take advantage of our current online specials and discounts and save on your next service.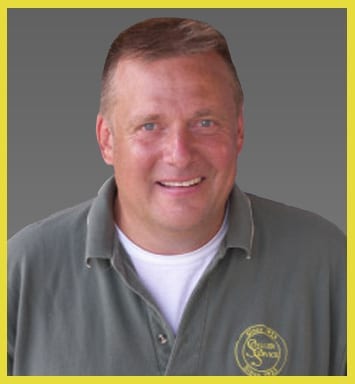 Greg Joyce (1986)
Owner, President, Master Plumber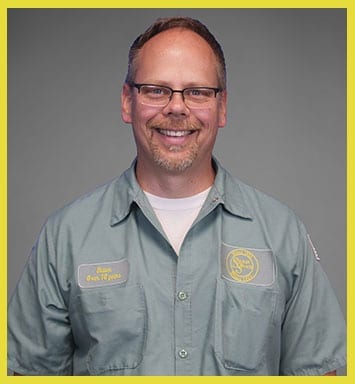 Shawn Schwoyer (2014)
Vice President of Outside Operations & Service Manager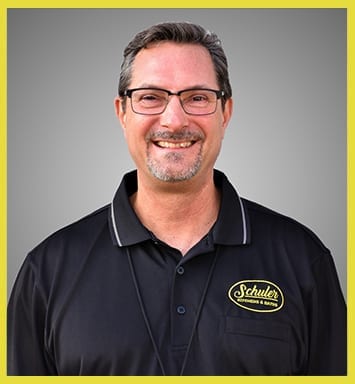 Joe Mrochko (2018)
Vice President of Inside Operations & Marketing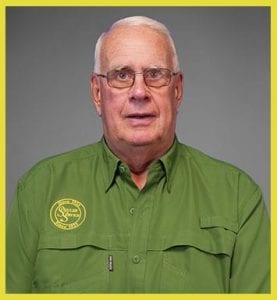 James Joyce (1974)
Inside Operations Consultant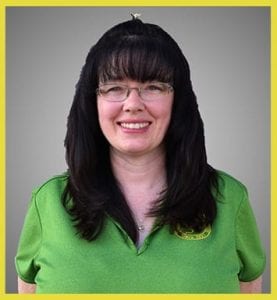 Lisa McGonigle (2016)
Office Manager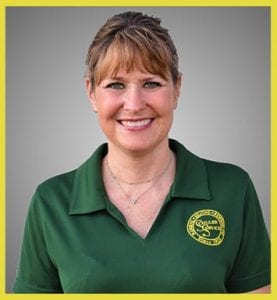 Coreena Sterner (2016)
Dispatch Manager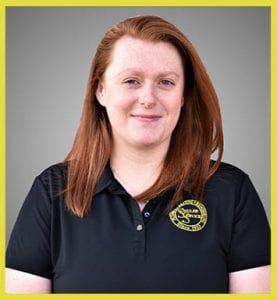 Jamie Lindsay (2018)
Customer Service Representative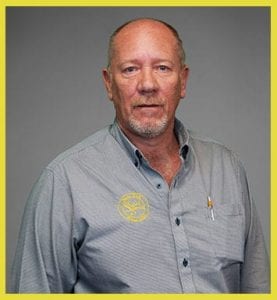 Rick Shellhammer (1995)
Project Manager/Estimator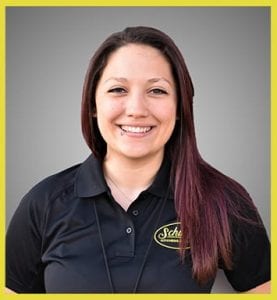 Aleixa Gonzalez (2019)
Jr. Design Consultant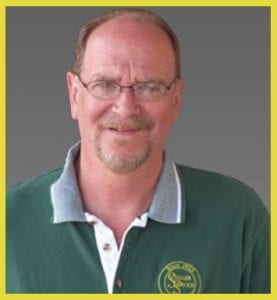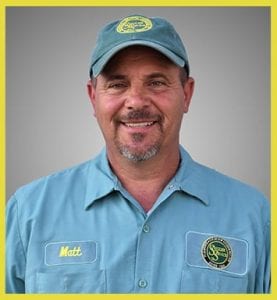 Matt Mellinger (2017)
Warehouse Manager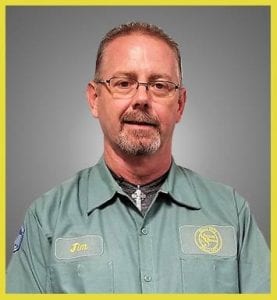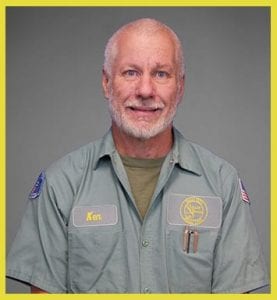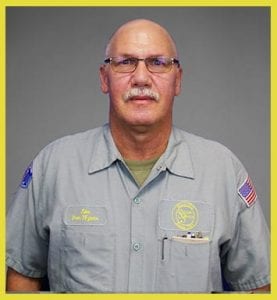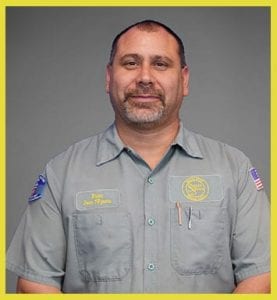 Brian Dreisigmeyer (2006)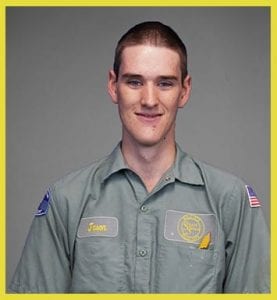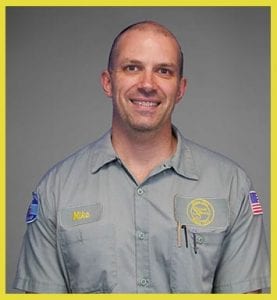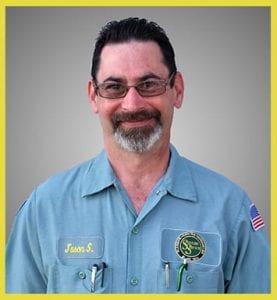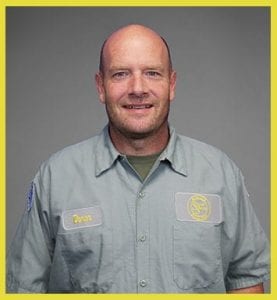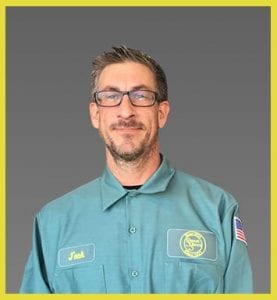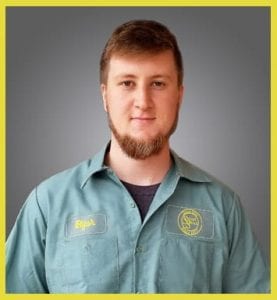 Service may be our last name but, it is our first priority as your plumbers in Allentown PA and the surrounding areas.
Trust the Master Plumbers from Schuler Service for all of your plumbing needs. Call us today at (610) 434-7103 to schedule an appointment!