Detecting a water leak is tricky because not all leaks are obvious. Pipes can leak inside walls or even under concrete, out of our line of sight. At Schuler Service we use ultrasonic equipment to detect the most minute water leaks. Count on us for expert water leak detection services in Allentown, PA.
While you are able to purchase ultrasonic leak detection equipment, contacting a professional with experience handling the equipment means the leak will be found much more quickly and the problem corrected properly. Our technicians will get to source of the leak before more damage can occur.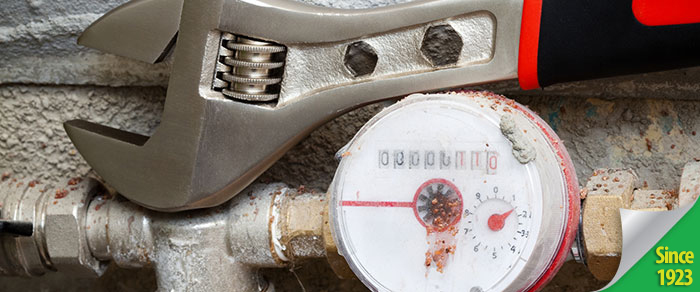 Common Areas for Water Leaks
Neglecting to repair a water leak can lead to larger repairs that will result in more costs for you. Below are some of the more common areas where water leaks can occur.
---
Toilets: Failing to repair a leak in your toilet can lead to floor damage. This is especially troublesome if the leak is on the second floor of a home or building.
Hose bibs: When neglected, leaking hose bibs waste water and contribute to higher water bills.
Shower valves: Leaky shower valves can result in wall damage.
---
24/7 Leak Repair with Schuler Service
Our technicians at Schuler Service are on call 24 hours a day, seven days a week to repair leaks at a moment's notice. We will get down to the source of the leak and let you know what has caused it. This will help prevent future problems and keep your home safe. Depending on the leak, sometimes it might take a few hours to a few days to fix. This is why it is best to get help as soon as you find signs of a leak.
Schuler Service has been perfecting the art of plumbing since 1923. Our industry has continued to change since then, with new standards and more advanced technology to help your home stay safe. But one thing has remained constant: our dedication to providing the best plumbing solutions. You've got questions, we've got answers!